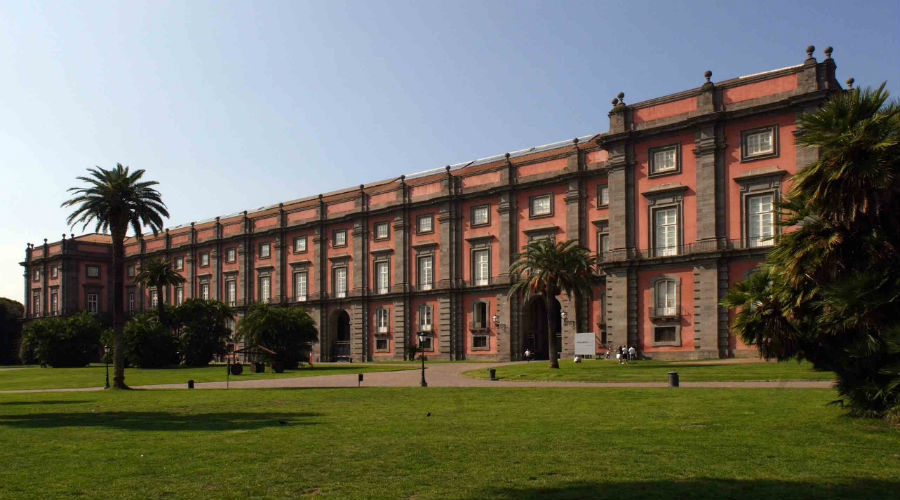 A new appointment is renewed with the free architecture workshops in the Capodimonte Museum in Naples: children can learn while having fun!
Update: in compliance with the decree against Coronavirus, the events are canceled.
***
The beautiful Capodimonte Museum in Naples is preparing to welcome a new appointment with the fifth edition of the Free architecture workshops dedicated to children, which will be held once a month until June 2020.
The project, from the name "A bridge to architecture", is made possible by the collaboration between the Museum and Real Bosco di Capodimonte and Amici di Capodimonte Onlus, with the contribution of the Emiddio Mele Foundation and is dedicated to children from 6 years.
Architecture workshops in Capodimonte
The event will take place in the spaces of the Museum, the children will be guided in the realization of an architectural project, so they will have the opportunity to have fun and at the same time to learn.
It is therefore a special experience for young guests who will be guided step by step on this journey and stimulated in imagination, creativity and imagination through creation of sculptures, up to the construction of natural and children's cities. To participate in the event is need to book.
Information on architecture workshops in Capodimonte
When: February 16th, March 15th, April 19th, May 17th, June 14th 2020
Where: Bosco di Capodimonte, via Miano 4
Time: from 10: 45 12 to: 30
Price: free admission
Contacts: Official site | for booking: reservations@amicidicapodimonte.org | more information at place