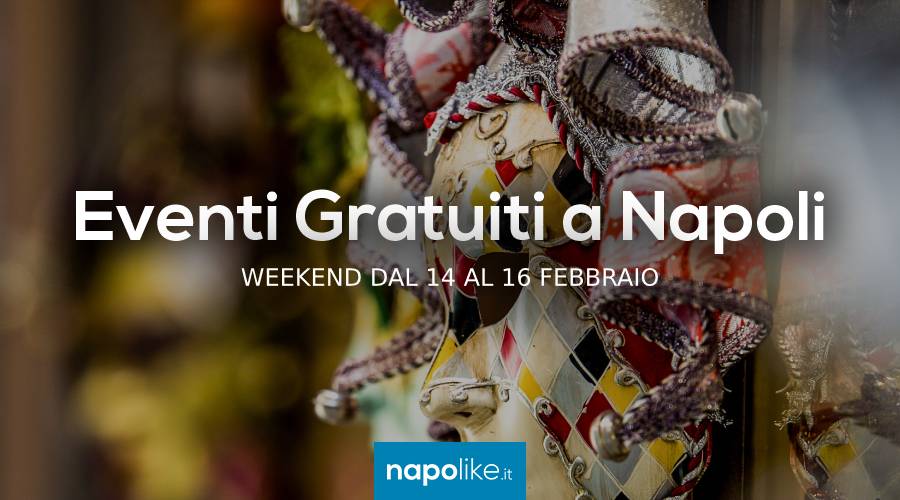 Carnival parades, week of Greek culture, chocolate and more with free events in Naples during the weekend from 14 to 16 February 2020.
In this new weekend of free events in Naples we advise you not to miss the interesting and fun appointments that go from the 14 to the 16 February 2020 and which also include Valentine's Day initiatives.
There are events for the Greek culture week that make us discover very interesting traditions and curiosities about Greece, while in Pozzuoli and Piazza Dante there are the chocolate parties.
Do not miss the events of Carnival at the Hotel in Capodimonte, with vintage markets, and in Casalnuovo with i floats in parade.
Here are the free events in Naples.
---
Cultural events
---
Other events
---
---
---