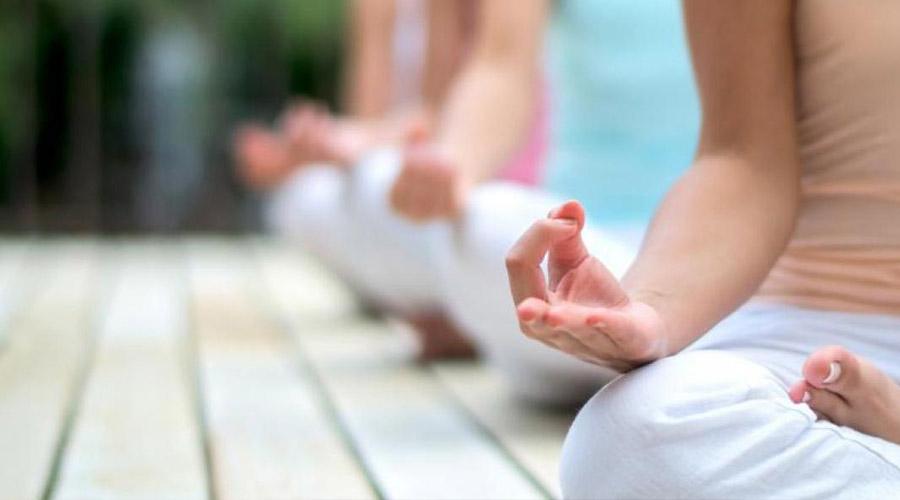 A special appointment on the Lungomare di Napoli: every Saturday free Yoga courses!
Every Saturday starting from July 4 2020 from 09:30 to 11:30, will be held on the Waterfront of Naples i free Yoga courses organized by the Integral Yoga School in agreement with the Municipality of Naples and the Sports Department.
An initiative that was born on the occasion of the UN International Day of Yoga June 21, 2020, the day the first lessons were held and will continue until July 25 2020.
Free Yoga courses in Naples
Free Yoga Courses open to anyone wishing to participate will take place against the backdrop of the suggestive Lungomare di Napoli. The lessons will take place in compliance with the rules to stem the spread of Coronavirus and therefore with the social distancing, already necessary to practice.
Participants will have to wear comfortable clothes for practice, white or light colors and they will have to bring their own carpet. The lessons will be held by the Maestro Gino Sansone, founder since 1986 of the Integral Yoga School-Shri Vaishnava Ashrama, and by the School's graduate teachers.
Information on Free Yoga Courses
When: from 4 to 24 July 2020, only on Saturdays
Where: Rotonda Diaz, Lungomare Liberato, Naples
Timetable: from 09: 30 to 11: 30
Price: free