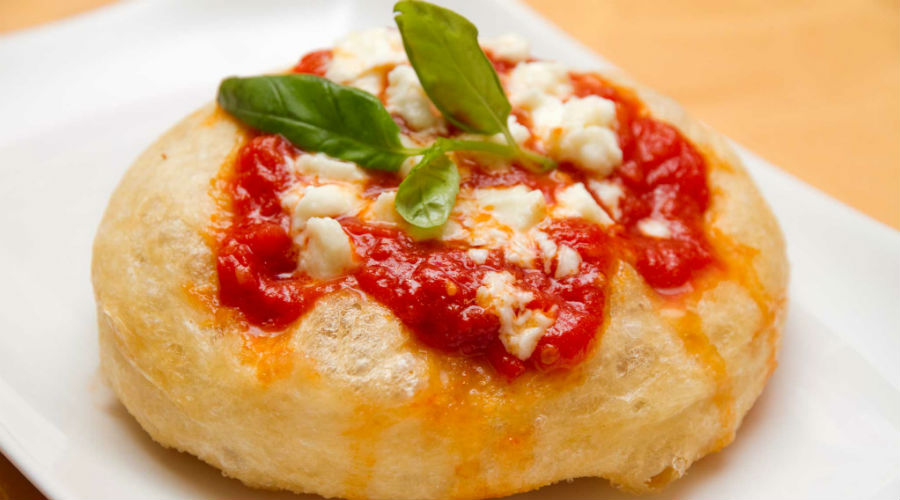 In Casalnuovo di Napoli, the fifth edition of the 2019 Fried Pizza Festival will start, with music, laughter and lots of good food.
Saturday 12 and 13 October 2019 Casalnuovo of Naples, in Tavernanova location, will host the fifth edition of the "Festa della Pizza Fritta".
Also this year the long-awaited appointment is organized in Piazza Don G. Diana, where in both days from 18: 00 it will be possible to taste the local delicacies.
He will also be present at the event zero km brewery INCANTO, with the initiative "Plastic free", in which those who will bring with them a copy of the newspaper "Casalnuovonet.tv" will honored with a beer served in a glass in cellulose pulp.
The Fried Pizza Festival it is not just food, but also the desire to give a special moment of union to all those present, with musical and comedy shows.
In both days it will also be scheduled animation for children.
The program
Saturday October 12
From 20.30 hours there will be Mario Pelliccia who will present local artists, to which then follow the concert of Emilina Cantone.
Sunday October 13
At the 20.30 la PMB Cover Band Pino Daniele, which will make you dream with the most beautiful songs of the famous singer. Following will be the show by Peppe Iodice, known for its participation in the broadcast Made in South. During the evening Giovanni Nappi will also deliver the Literary Award "A City that Writes" a Fabio Balsamo, casalnuovese actor.
Information on the 2019 Fried Pizza Festival
Where: Casalnuovo di Napoli, Piazza Don G. Diana, Tavernanova
When: From 12 to 14 October 2019
Schedule: From 18 hours: 00
Price: Free event