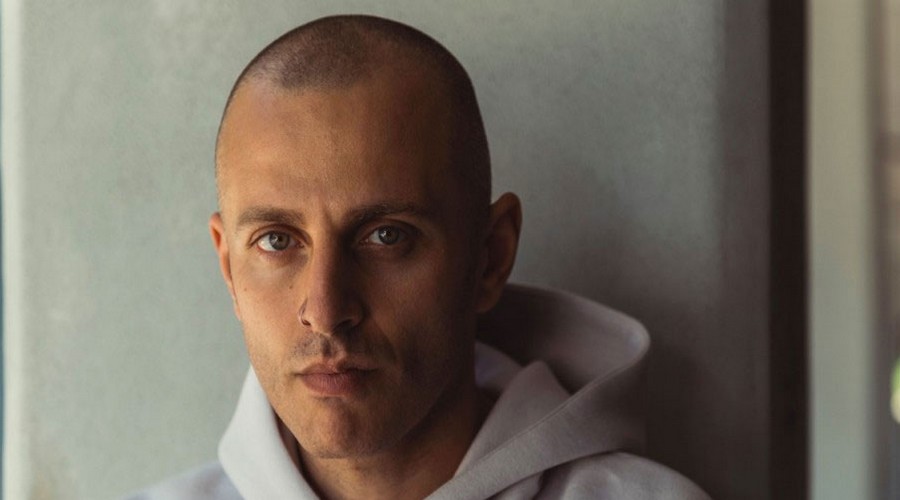 At the Common Ground in Naples Ghemon in concert for the Noisy Naples Fest: the artist will present his new album!
In compliance with the decree against the Coronavirus emergency, the concert is canceled on a date to be assigned.
***
On the occasion of the Noisy Naples Fest, the music festival a Naples, Ghemon pseudonym of Luca Picariello, famous Italian rapper and songwriter, will perform at Common Ground, the industrial bistro that hosts live concerts.
"Written in the stars" is in fact the title of new record of the singer who is nothing but the whole of all the souls of Ghemon: the melody, the rap, a band of musicians and the work of the best producers in circulation.
It will therefore be a really important appointment for all fans of the singer that of Friday 3 April 2020, the date on which "Written in the stars tour 2020" will start.
Written in the stars tour 2020
The tour will touch the main Italian cities and catapult you on a journey through music, where you can listen to your favorite songs and attend a real show characterized by unpublished musical moments specially created by the artist.
Tickets to attend the event are already available on Ticketone and in two special bundles: ticket + autographed CD, ticket + autographed LP, which can be purchased exclusively in pre-order on the Music First website.
Information on Ghemon in concert
When: 3 April 2020
Where: Common Ground, Via Scarfoglio 7, 80125 Naples
Timetable: from 21: 00 to 23: 59
Price: ticket 17,40 + 2,60 in advance