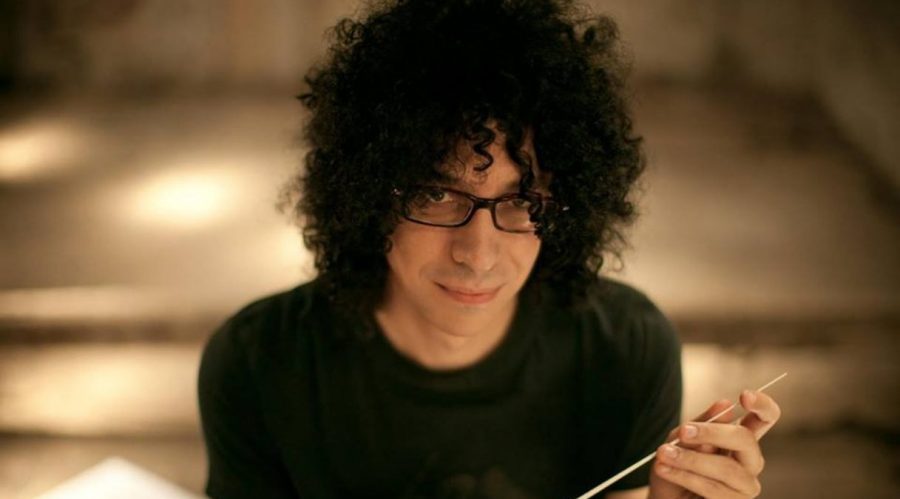 The free concert by Giovanni Allevi in ​​Paestum and three films for the preview of the Giffoni Film Festival!
In 'Area of ​​the Forum of the Archaeological Park of Paestum, Tuesday August 11th, 2020 there will be free concert by Giovanni Allevi in the context of Giffoni Festival.
The live of the great Italian pianist is one beautiful preview of the Festival and will be accompanied, in the following days, by some cinematographic projections. The actual Festival, in fact, will begin on August 18th, but these previews are certainly a worthy presentation.
The events are ad free entry, But the reservation is mandatory to avoid gatherings. Giovanni Allevi will compete in a concert by solo piano and it will give us many emotions to experience in a fantastic location like that of Paestum.
Schedule of events
11 August
Concert by Giovanni Allevi
12 August
ET films
13 August
Film The fleeting moment
14 August
Billy Elliot movie
Event information
When: from 11 to 14 August 2020
Where: Area of ​​the Forum of the Archaeological Park of Paestum
Hours: 20.30 (every evening). Admission to the concert is allowed from 19:00
Prices: free, but with reservations required