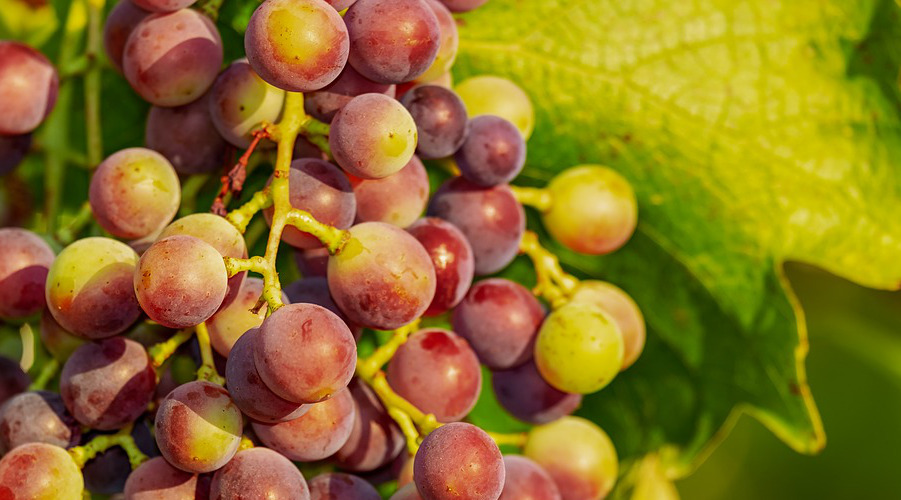 The 2019 grape festival in Sant'Agnello is one of the most traditional events in Campania.
La grape festival takes place at Sant'Agnello in the beautiful background of the Colli di Fontanelle since the 80 years going to bring from the 23 to the 25 August 2019 a very important event that creates an exhibition-market in an area that extends between the Gulf of Naples and the Gulf of Salerno notoriously renowned for the quality of agricultural products. This event offers a series of opportunities, not only to enjoy excellent delicacies, but also for the shows scheduled for those days.
This year is the anniversary of the event and there will be interesting appointments with various types of shows with some breaks for the distribution of grapes by the organizing committee. This event will end with the celebration of the anniversary of the festival with early morning Mass and the opening of the cake. But it would not be the feast of this delicious fruit if it did not end with one last taste of grapes. It will also be possible to taste typical cheeses and grilled meat.
La grape festival it is an important event that will involve the lucky participants almost all afternoon offering a real immersive experience of pure fun. To conclude, the environment will be preserved thanks to the lack of plastic.
The Grape Festival program
August 23 2019
19,30 Hours Opening and following opening of the stands
20,15 Hours "Baby in Sud" theater workshop The Workshop of the Little Actors by Franco de Angelis
21,00 Hours - 21,30 Distribution of grapes by the Committee
22,00 hours Live show with Ciro Giustiniani from Made in Sud
22,30 Hours - 23,00 Distribution of grapes by the Committee
August 24 2019
18,00 Hours Opening of the stands
21,00 Hours - 21,30 Distribution of grapes by the Committee
21,30 ZERO DB BAND hours live show
22,30 Hours - 23,00 Distribution of grapes by the Committee
23,30 Hours New generation Silent party by Caputo Tecno Sound
August 25 2019
10,30 Hours Opening of the stands
11,00 Hours Holy Mass celebrated by Don Antonino De Maio
21,30 hours Live show with Tamambulanti Ensemble
22,00 Hours Anniversary cake opening with toast
22,45 Hours - 23,15 Distribution of grapes by the Committee
Information on the Grape Festival
Where: Sant'Agnello
When: from August 23 to 25 August 2019
Schedule: 23 August: from 19: 30 - 24 August from 18: 00 - 25 August from 10: 30
Prices: free admission
Info and reservations: Facebook