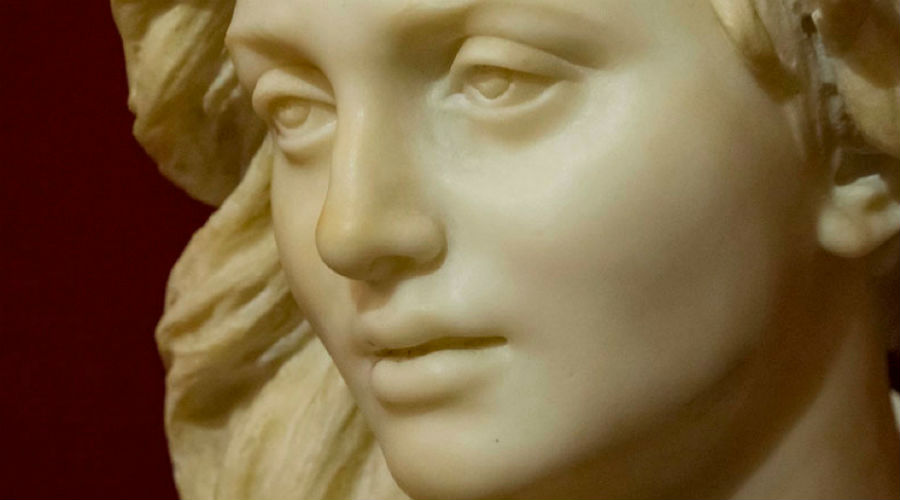 Special Gemito exhibition From Sculpture to Drawing in the beautiful Capodimonte Museum in Naples: an exhibition of 150 works by the Neapolitan artist Vincenzo Gemito!
From 10 September to 15 November 2020 in the beautiful Capodimonte Museum in Naples a special exhibition entitled Gemito, from sculpture to drawing.
The large exhibit will contain more than 150 works by the great Neapolitan artist Vincenzo Gemito and it is a project by Sylvain Bellenger, the director of the Museum and Real Bosco di Capodimonte together with Christophe Leribault, director of the Petit Palais in Paris, where a first exhibition called Gemito, Le sculpteur de l'âme napolitaine.
Gemito, from sculpture to drawing
The exhibition will allow guests to get to know Vincenzo Gemito, a great Neapolitan artist, through his interesting works, more than 150 those that will be exhibited at the Capodimonte Museum.
The event will focus on his women, or his great loves: the French Mathilde Duffaud and the Neapolitan Anna Cutolo.
The 150 works including sculptures, paintings and drawings are divided into nine thematic sections, in which they are exhibited in chronological order and associated with works by contemporary artists.
Most of the works are owned by the Capodimonte Museum while others come from Intesa Sanpaolo Collection - Gallerie d'Italia Palazzo Zevallos Stigliano, from the Polo Museale of Campania, from MANN, from the Musée d'Orsay in Paris, from Philadelphia Museum of Art and the Getty Museum in Los Angeles in the United States.
The thematic sections
Here are the nine thematic sections in which the over 150 works of the Gemito exhibition will be divided, from sculpture to drawing at the Capodimonte Museum in Naples:
Section I: Antonin Moine and the Neapolitan fisherman in French sculpture before Gemito
Section II: Neapolitan boys
Section III: Busts of artists
Section IV: The trip to Paris, the Salons and the Universal Exposition
Section V: Mathilde Duffaud
Section VI: Return to Naples, the madness
Section VII: Anna Cutolo
Section VIII: Twentieth century cartoonist groan
Section IX: Return to the Ancient
Information on Exhibition at the Capodimonte Museum
When: from 10 September to 15 November 2020
Where: Capodimonte Museum, Via Miano2, Naples
Hours: 08: 30-19: 30 (last admission 18:30)
Price: full ticket 8 euros, reduced 2 euros (18-25 years), free for children under 18