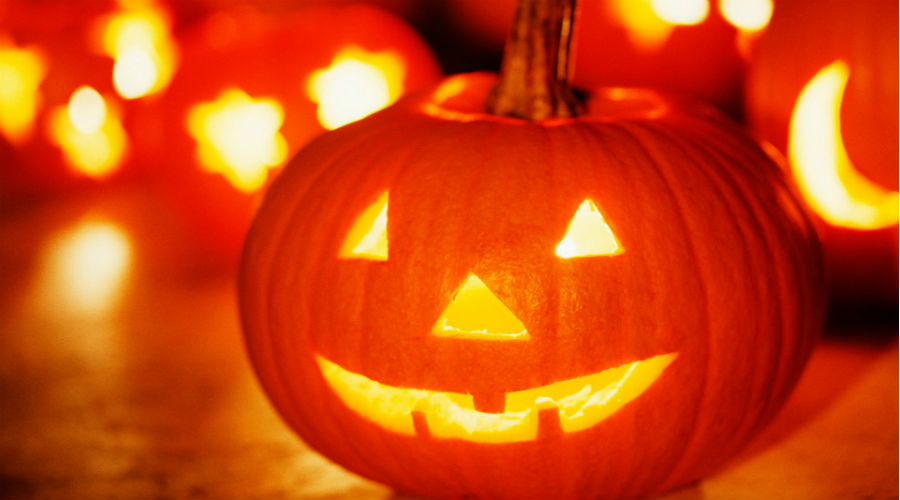 Halloween 2018 is celebrated in the Edenlandia of Naples with entertaining shows with the characters most loved by children.
The Edenlandia of Naples celebrates its first Halloween after its reopening with entertaining shows dedicated to the whole family, the 19, 20 and 21 and 27 and 28 October 2018 in fact, two Halloween-themed shows are scheduled at the PalaEden with a reinterpretation of the beloved characters of the Addams family and Harry Potter.
These are two reworkings in a comic key and suitable for everyone that will be held in the playground of the playground. The first show, which will be held from 19 to 21 October, is "A family a little Addams"By Tony Figo while the second, which will be able to attend the 27 and the 28 October, is"Harry Potter and my sister has 15 years"Interpreted by the theatrical group MalinComici.
Halloween Party
The 31 October, however, there will be a real one Halloween Party with children made up e masked monsters, starting from 16.00. There will be a parade and the child with the more beautiful costume one will win EdenCard from the value of 50 tokens. There will also be many monsters e zombie with which to take many Selfie.
You can also attend the Halloween Dreams show.
From the 18.00, however, I will start the show Halloween dance party with zombies, witches and monsters that will dance all night long. In the console there will be i dj Maurizio Filisdeo, Dario Guida, Don Rafaelo & Vincenzo Bles, Saggiomo, Jesa and Jessica Ferrara.
Tickets for these attractions are purchasable online, while admission to the amusement park remains free. Recall also that in this period Edenland is populated by so many terrifying characters who wander among the rides ready to scare the park's audience!
Information on the shows
When:
19, 20 and 21 and 27 and 28 October 2018
31 October Halloween party
Where: Edenlandia, avenue JF Kennedy 75
Schedule:
31 October 12: 00-3: 00 (closing 1 hours: 00)
1 novembre 9:30-24:00
2 novembre 9:30-24:00
Prices:
10 euro shows between the 19 and the 28 October and the Dance Party of the 31 October
2 euro the Halloween Dreams show