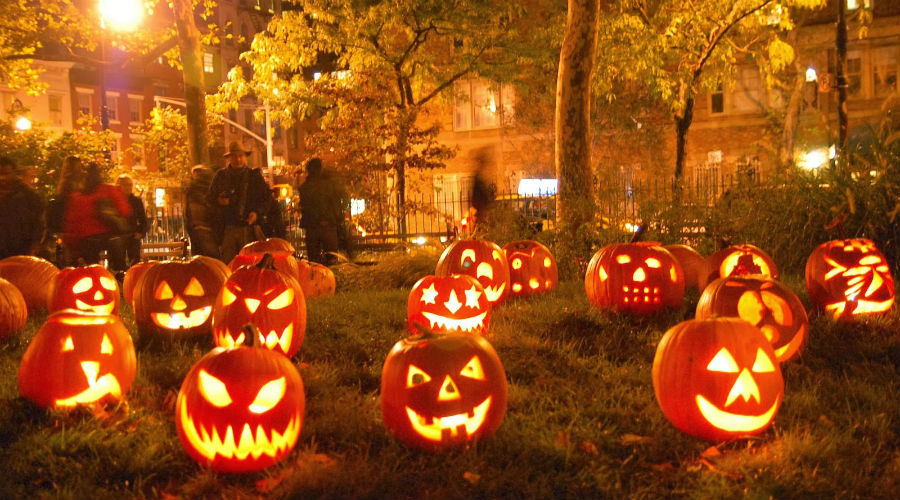 For Halloween 2019 opens the Halloween Horror House: crimes, horror and ghosts in Castelvolturno
In the Pavoncelli Estate in Castelvolturno all the fears of the most terrifying night of the year will materialize: the Halloween Horror House awaits the bravest starting at 21: 00 of the 31 October.
Are there brave people who want to test their courage on Halloween night? The Halloween Horror House is the right place to do it!
On the Pavoncelli estate, next to a lake infested with mysterious presences, Event attendees will be able to walk through areas populated by scary creatures, test their detective skills during one dinner with crime and above all to party until late at night horror themed masquerade party that will involve all the participants in the event in wild dances that will last all night.
Halloween Horror House Program
21 Hours: 00 Tunnel of Terror and Dinner with Crime
Exploration of a terrifying path animated by actors and costumed extras
Dinner - game, with the opportunity to investigate a heinous crime that will be committed before the eyes of the players
22 Hours: 00 Horror Party
Horror themed mask party with DJ set
Information about Halloween Horror House
Where: Pavoncelli Estate - Mediterranean Ecopark - Castelvolturno, Caserta
When: 31 October 2019
Price: Dinner with Crime 25 €, Labyrinth of Terror 10 €, Horror Party + drink 10 €
30 € dinner package + maze
30 € Dinner + Horror Party Package
15 € labyrinth + horror party package
Complete package: 35 €
Schedule: from 21: 00 to 2: 00 in the morning
Information and reservations: 3510685089, Facebook event
[Votes: 0 Media Rating: 0 / 5]