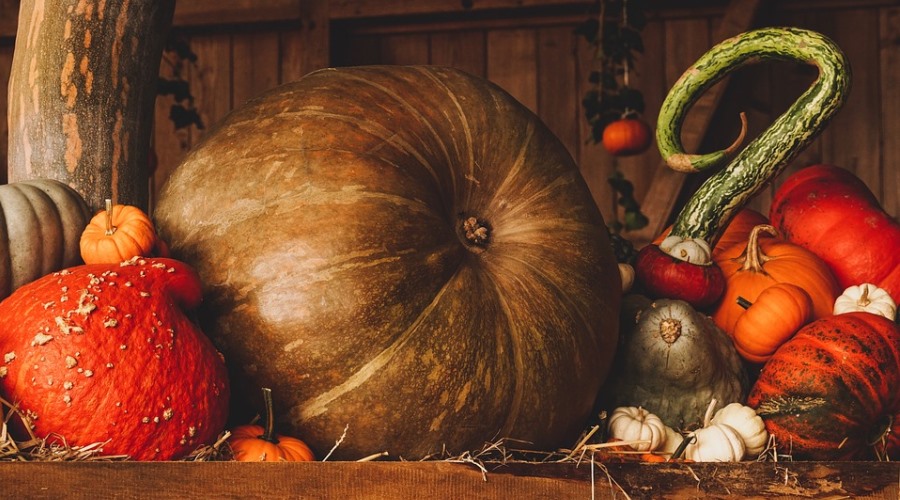 The Halloween Tour 2019 will take you to discover the frightening legends that lurk in the alleys of Naples!
Naples reveals its most terrifying mysteries with the 2019 Halloween Tour organized by Insolitaguida from 31 October at the 2 November.
Although the Halloween celebrations are traditionally linked to the Celtic culture and more generically British, in recent years the traditional Ponte dei Morti has been populated with pumpkins, witches and ghosts. THE ghost tour organized by Insolitaguida will allow to understand in depth how even in the cheerful, sunny, welcoming Naples are spread ghost stories.
The 2019 Halloween Tour will be an unmissable opportunity to discover the scariest legends of the city of Naples, legends that are part of a tradition almost forgotten and that, on the contrary, should be kept alive in the memory of the new generations. Every legend told by the highly trained guides during the tour will be accompanied by historical data, reliable dates and testimonies, because in Naples every legend sinks at least a little its roots in the history of the city.
Information on Halloween Tour in Naples
Where: Piazza Monteoliveto 13, Naples
When: from the 31 October to the 2 November 2019
Price: 10 Euro (for members) or 12 Euro (for non-members)
Schedule:
Thursday 31 October 2019 18: 00 - 19: 00 - 20: 00 - 21: 00 - 22: 00
Friday 1 November 2019 18: 00 - 19: 00 - 20: 00 - 21: 00
Saturday 2 November 2019 18: 00 - 19: 00 - 20: 00 - 21: 00
Information and Reservations: Facebook event, 081 1925 6964 / 338 965 22 88