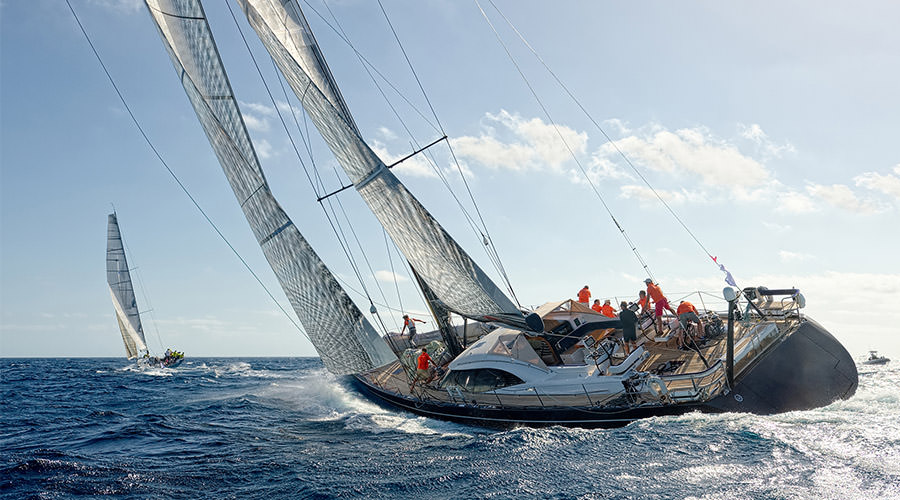 Appointment with Italy Cup Laser in Naples, the national regatta that aims to respect the maritime environment by promoting plastic free.
Which kicks off today Friday November 8 2019 with the inauguration at 9: 30 ai gardens of the Molosiglio in Naples the event Italy Cup Laser, the national regatta that provides about 400 sailing boats.
This sporting event will last for three days and will end on the day of Sunday, November 10.
The initiative is part of a project to care for and protect the environment by promoting the plastic free, decree wanted by the municipal councilors Francesco Vernetti and Carmine Meloro with the sea delegate Daniela Villani, to eliminate in a clear way the disproportionate consumption of plastic and support the redevelopment of the seabed.
Naples in the past it had hosted another sailing competition, the America's Cup, thus testifying to the interest of the city and its citizens in this sporting activity.
They therefore return to sail the Neapolitan waters big sails, for this new appointment with one of the most followed and exciting sports in the world.
There will be present at the regatta illustrious athletes as the under 19 world champion Alessia Palanti, Silvia Zennaro who participated in the Olympics in Rio de Janeiro, the Italian under 19 champion Matteo Paulon, the vice-champion Antonio Persico and the 2019 champion Joyce Floridia.
Information on Italy Cup Laser
Where: Departure from the Molosiglio gardens, Via Ammiraglio Ferdinando Acton 9, Naples
When: From Friday 8 November to Sunday 10 November 2019
Schedule: The inauguration is scheduled at 9: 30
Price: Free event