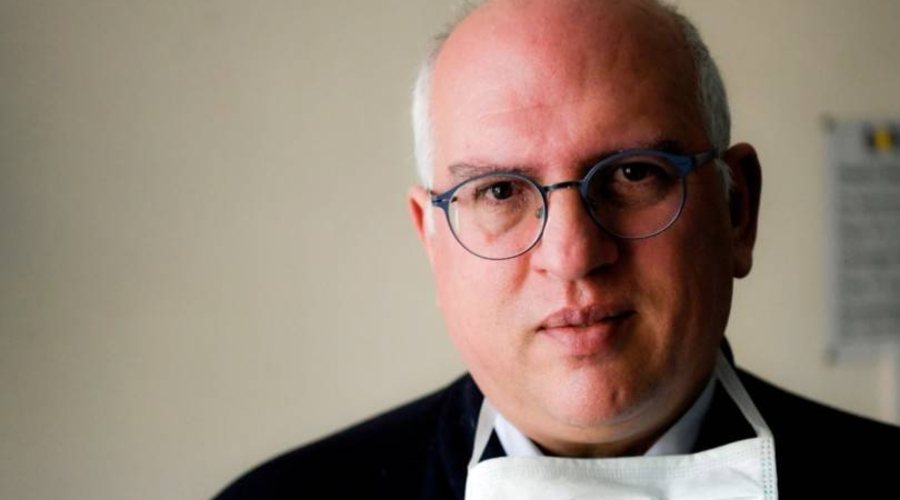 The Neapolitan doctor Ascierto portrayed by the street artist Jorit in solidarity!
The famous Neapolitan street artist Jorit takes sides with the doctor Paolo Ascierto and dedicates a drawing to him, published on their Instagram stories.
The style of this design recalls its now well-known murals that have the typical sign of the Human Tribe (the typical red stripes on the cheeks) and, probably, a day will become a real mural. Obviously, when you can leave with more peace of mind, leave the house.
Jorit wanted it this way take the side of the Neapolitan doctor who in recent days has been at the center of one controversy with the Milanese doctor Galli who accused him of using the drug that treats the complications of the flu due to Coronavirus by assuming paternity without legitimacy.
Recall that Antonio Ascierto is an oncologist and researcher of the Pascale Institute of Naples and has started there testing of the drug Tocilizumab to treat the respiratory complications of Covid-19.
Hopefully this Jorit design will soon turn into a mural and, in the meantime, we join him in our solidarity with the doctor Ascierto and all the health workers who are dealing with this terrible emergency.