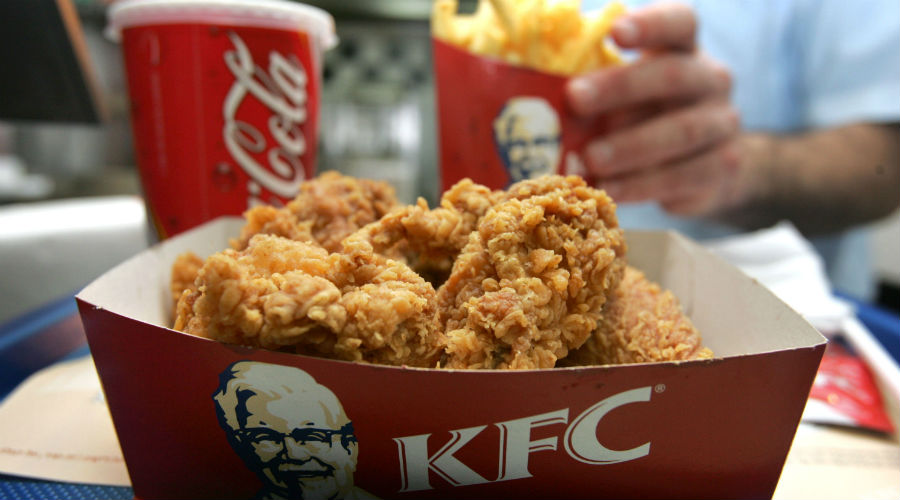 KFC arrives in the province of Caserta at the Centro Commerciale Campania in Marcianise. Here is the king of fried chicken!
The waiting seems to be over because the opening of the new one KFC in Campania, precisely in the Campania Shopping Center of Marcianise in the province of Caserta, will be the 19 December 2019 to 13.30.
The restaurant in Central Campania
The place is located in the place of "Casa Clerici", now replaces, in small square dedicated to gastronomy. The place was now vacant for months, but now the famous logo stands out Colonel Sanders.
KFC - The tasty fried chicken chain
KFC is the well-known US chain of the Colonel Sanders, where the main offer revolves around the presence of fried chicken. The so-called are in fact known bucket, real buckets full of chicken coated with a substantial one crispy breading and fried.
This type of food has become a must for the American people. For us xenophiles, attracted by everything that comes from the great America, it is not just one succulent novelty not to be missed, but also includes the possibility of living a real life experience made in the USA.
To whom of us has never happened at least once in a lifetime to see in the films the protagonists eating this satisfied appetizing typical dish?
Recall that the first room was opened at Pompei Paper Mill Shopping Center.