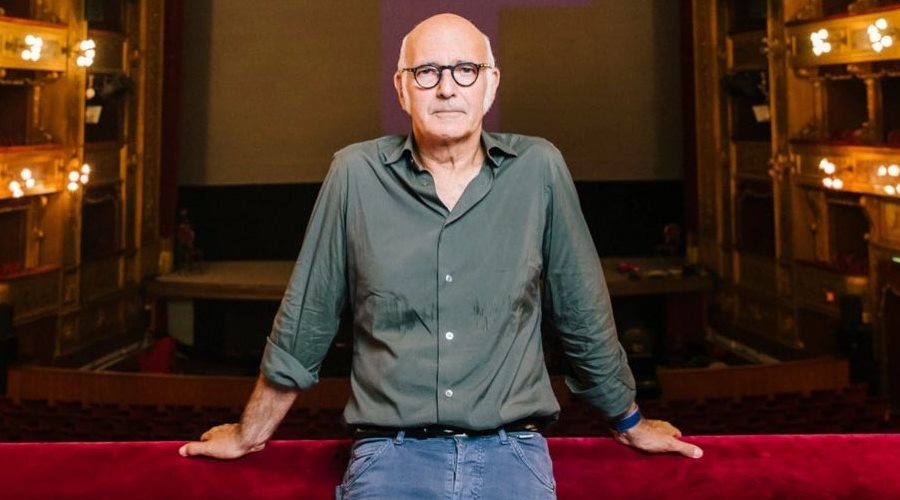 Ludovico Einaudi brings a multicultural work to the San Carlo Theater in Naples that blends Africa and Italy in the narration of a fundamental event in contemporary history.
Update: in compliance with the decree against Coronavirus, the concert is canceled.
***
Ludovico Einaudi will be at the San Carlo of Naples il March 10 and 11, 2020 with Winter Journey, a work that blends the music of the famous Italian composer with the African folk song and dance.
An important and controversial topic
Winter Journey will stage a journey into the winter of Europe contemporary, crossed by unstoppable migration flows that come from African continent.
The idea is to give voice to stories and emotions of those who abandon their native country in order to build a better future for themselves and their loved ones.
The story that the opera will bring to the stage is also one love story, in all its possible facets and in each of its consequences, from the most tragic to the most lyrical and poignant.
Winter Journey: a Naples - Palermo co-production
The project of the Winter Journey work was made concrete by the collaboration between the Massimo Theater of Palermo and San Carlo Theater of Naples.
The work will come premiered in Naples during the staging of March and will see the participation ofOrchestra and Chorus of the San Carlo Theater.
The libretto is written by Colm Tóibín on music by Ludovico Einaudi, while the dramaturgical ideation is by Roberto Andò.
The show will be on English language, but viewers will be able to use surtitles in Italian and English.
Information on Winter Journey by Ludovico Einaudi
Where: San Carlo Theater, Via San Carlo 98 (Naples)
When: 10 and 11 March 2020
Price: from 25 to 90 Euro
Timetable: 10 March at 20:00; March 11 at 18:00