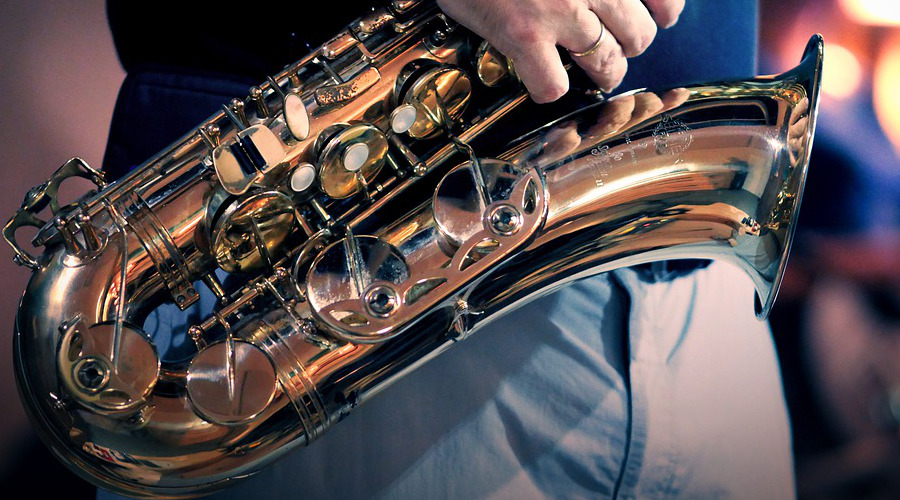 Marcianise Blues Festival is an important event in Campania for those who love good music
From 31 August until the first of September will take place in Marcianise on Marcianise Blues Festival, a two-day free admission with a large number of concerts that make this event so special. In fact this is going to be configured as one of the most important blues music festivals of the summer given the many artists who participate in it.
Il Marcianise Blues Festival 2019 is able to attract a considerable number of very important artists among which are the Fast Lane Blues Trio, Mario Insenga (blue staff) and the big band, Blues Runners ft Gnesutta, Tommy Brown blues band. Being the music festival it is normal that there will also be delicacies to be enjoyed in Street Food style with El Camino food truck, Sfoliate Lab, Pizza Bra, Cuopperia Napoletana, Bottega Janca and
Verdevasinicola pizza wallet all with the excellent Paulaner beer.
Il Marcianise Blues Festival 2019 It is an important event for all those who love good music and good food.
Program Marcianise Blues Festival 2019
Saturday 31 August
hours 20.30 Fast Lane Trio Blues
Beppe Schiavo: guitar and vocals
Massimo Blosio: low
Franco Scalera: battery
22.00 hours
Mario Insenga (blue staff)
and the big band
Mario Insenga: voice
Chicco Accept: guitar
Emilio Quaglieri: guitar
Francesco Miele: low
Pako S: battery
Sunday September 1
20.30 hours
Blues Runners ft Gnesutta
Gianluca Lener: guitar and vocals
Enzo Gnesutta: bass and vocals
Mario Cucarano: battery
22.00 hours Tommy Brown blues band
Tommaso Bruno: voice and harmonic
Luigi Panariello: guitar
Luigi Fasulo: low
Pasquale Sibona: drums
hours 24.00 super jam session
Sunday September 1
exhibition of vintage vehicles
Information on Marcianise Blues Festival
When: from 31 August 2019 to 01 September 2019
Where: Piazza Umberto I, 81025 Marcianise CE, Italy
Schedules: 31 August 2019 from 20: 00 to 01: 00 - 01 September 2019 from 20: 00 to 23: 55
Ticket price: free admission
Info and contacts: Facebook