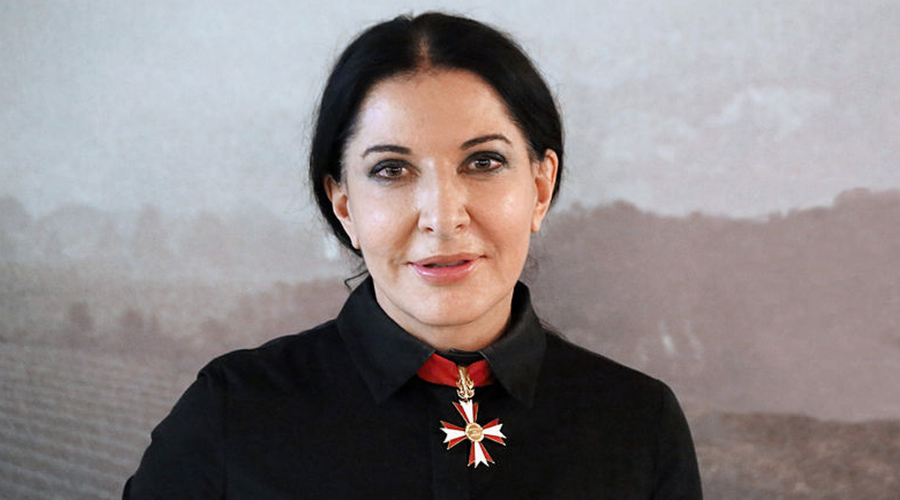 A fantastic appointment not to be missed at the Castel dell'Ovo in Naples with the evocative international exhibition Marina Abramovic-Estasi!
From Saturday 5 September 2020 Naples and in particular the beautiful Castel Dell'Ovo they will welcome the suggestive international exhibition Marina Abravomic-Ecstasy.
The great Serbian artist after about 46 years from the performance Rhytm 0 at Galleria Studio Morra, returns to the Neapolitan city to excite the Neapolitan public again. In particular, it will arrive in Naples with what will be there second stage of Ecstasy, exhibition project proposed by VanitasClub and Casa Tesori, already exhibited at the Pinacoteca Ambrosiana in Milan.
Marina Abravomic in Naples
It will be the suggestive Castel dell'Ovo, the oldest castle in the city of Naples, to welcome the suggestive experience. In particular it will be the Prison Room, the castle jail that will host the exhibition, which will consist of a cycle of videos called The Kitchen. Homage to Saint Therese, an evocative and at the same time intense work in which the Serbian artist relates to one of the most important figures of Catholicism, Santa Teresa D'Avila.
Three maxi videos will then propose other performances held in 2009 by Marina Abravomic in theformer convent of La Laboral in Gijón, Spain. In short, a truly experience exciting that will surely be worth living, do not miss this appointment.
Information on Marina Abravomic in Naples
When: from September 5, 2020
Where: Castel Dell'Ovo, Via Eldorado, 3, 80132 Naples NA
Price and time: being updated