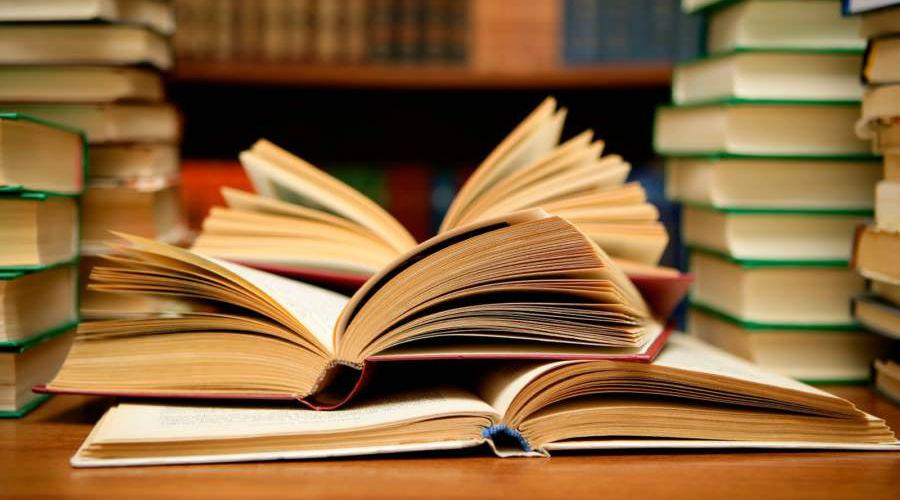 The Spark Creative Hub opens in Naples: a fantastic three-story Maxi-Library with volumes, music and design!
Thursday February 27 2020 the inauguration of The Spark Creative Hub, the fantastic Maxi-Library which will be located in Piazza Bovio, 33, a Naples.
The Spark Creative Hub was born from an idea of ​​a family-run company that has been engaging in the design and renovation of the premises for months, which were formerly the headquarters of a bank, where seven people will find work.
Maxi-Library in Naples
The Maxi-Libreria of Naples will be constituted by three floors and on the shelves there will be more than twenty thousand volumes, therefore good news for all reading enthusiasts and lovers who will find a large and wide choice here.
The Spark Creative Hub also aims to become a place of design, music, photography and technology, will also host printers 3D, workstations available to anyone who wants promote new activities and training courses will be held. It will also be headquarters of a publishing house.
The large library will rise next to the Chamber of Commerce headquarters and a stone's throw away University, of which it aims to become an important reference.
Information on Maxi-Libreria in Naples
When: inauguration February 27, 2020
Where: Piazza Bovio n 33, Naples
Hours: 19 hours: 00
Price: free event