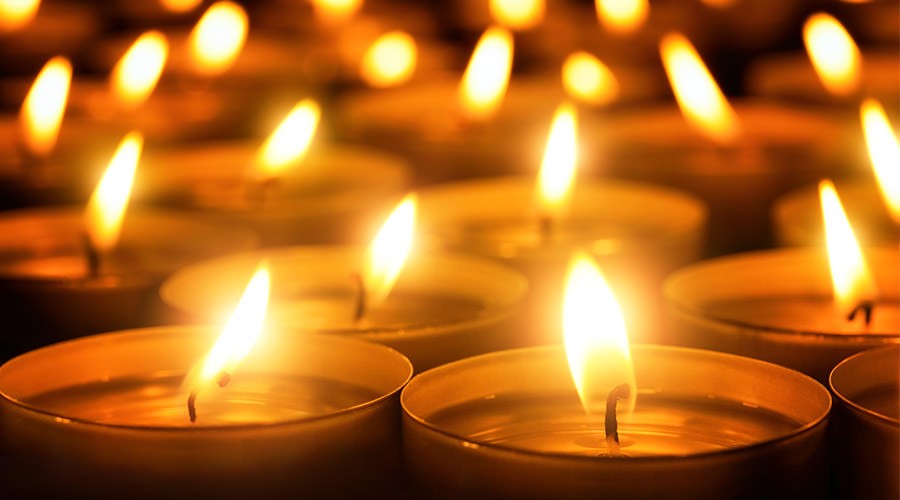 On the occasion of the 2020 Memorial Day in Naples there will be a program full of cultural events and initiatives, in memory of the victims of the Holocaust!
On the occasion of Memorial Day 2020, also Naples like many other cities, it will participate in the commemoration of the victims of the Holocaust with a series of cultural events and initiatives.
Remembrance Day is celebrated on 27 January every year and also this year Naples renews its commitment against each persecution and race discrimination, of religion, of political creed, of cultural, philosophical and sexual orientation.
The program was organized byCouncilor for Culture and Tourism of the Municipality of Naples, Eleonora de Majo, in collaboration with the Campano Institute for the History of the Resistance, Antifascism and the Contemporary Age.
The program
Cinema Pierrot Theater - via AC De Meis 58. Words of memory IX edition curated by Arci Movie. Throughout the month of January a series of meetings and films on the Shoah, intolerance and racism with the projection of A bag of marbles by Christian Duquay and the participation of 10 schools and 5000 students.
Info: Info: tel. 081.5967493 - info@arcimovie.it - arci movie website
SPI CGIL of Bagnoli, in Via Ilioneo, 69 / F Show the Jew as different - anti-Semitic persecution in Italy. hours 16:30 screening of the film Jona che visse nella balena.
Tan - North Area Theater, Via Nuova behind the Vineyard, 20 hours 16:45 readings from Liliana Segre - The black sea of ​​indifference curated by Giuseppe Civati. Free event.
Info: caffeletterariodiscampia@gmail.com
Under the sign of race: the extermination of children. Permanent Seminar Ethics Bioethics Citizenship. 09 hours: 00 Aula Magna National Society of Sciences, Letters and Arts in Naples - Via Mezzocannone 8.
At 10:30 the institutional ceremony in memory of Luciana Pacifici, victim of racial laws, with the deposition of the crown in the street named after her. A moment of recollection will follow in front of the stumbling blocks in Piazza Bovio, height civ. 33.
At 11:00 in Piazza Bovio the initiative entitled The banality of evil, readings and songs not to forget edited by Theaters of Silk and Silvana Jovine and Canti del coro le Voci del 48 of the Istituto Comprensivo Madre Claudia Russo.
17 hours: 00 Initiative to celebrate the Holocaust Memorial Day, established to commemorate the victims of the Holocaust: Jews, Roma, homosexuals, political opponents and the liberation of Nazi concentration camps. SPI CGIL of Bagnoli, in Via Ilioneo, 69 / F.
Exhibition in the traveling exhibition The steel memory. Documents, writings, photos relating to the history and descending parable of the Ilva - Italsider factory in Bagnoli and the parallel vicissitudes of the neighborhood. SPI CGIL of Bagnoli, in Via Ilioneo, 69 / F.
Information on Holocaust Remembrance Day
When: from 24 January to 15 February 2020
Where: Various places in Naples