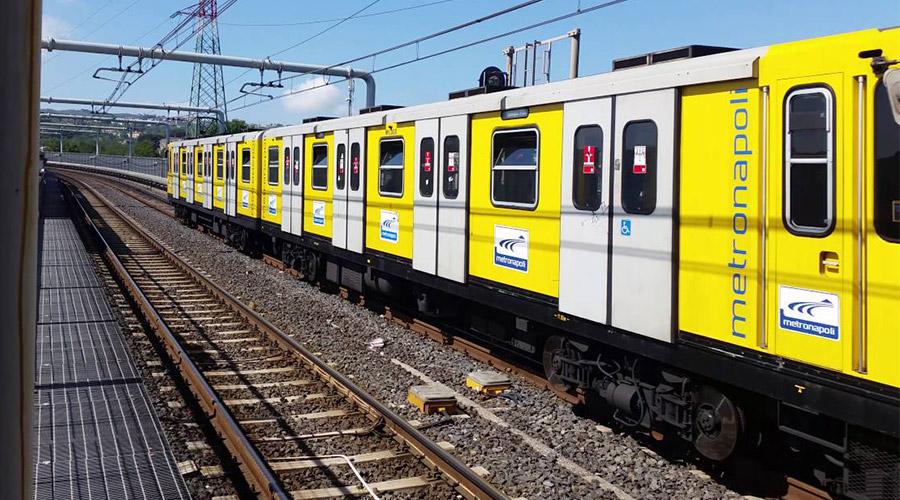 On weekends, the 1 metro line and the Central Funicular of Naples make the night extension starting from September 2019!
Good news regarding transport in Naples because ANM announced that the subway line 1 and Central Funicular they will do the night time extension starting in September.
In fact, from the 7 September 2019, both of these means of transport will remain open until around 2 at night, but only Every saturday evening.
Even if it is, at least for now, only one day a week, the initiative will allow the Neapolitans and tourists to move more easily over the weekend.
Night extension hours
Central Funicular
Last race: 2.00 hours
Subway 1 line
Last race from Piscinola: 1.04 hours
Last race from to Garibaldi: 1.32 hours