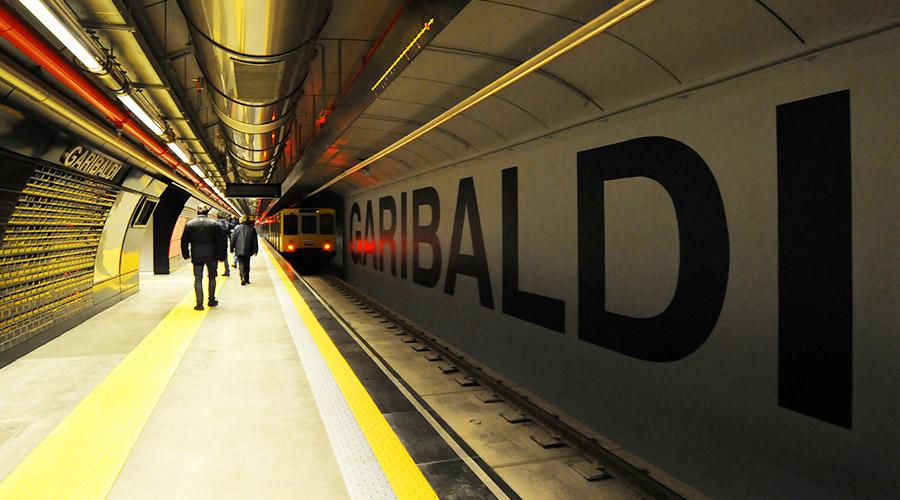 The early closing times of the Naples metro line 1 for 14 and 15 September 2020.
La subway line 1 of Naples will perform two early closings to allow the winding of some important works.
In fact, as announced by ANM, in the days of Monday 14 and Tuesday 15 September 2020, the trains will end their journeys early due to maintenance and upgrading of the network systems.
In this way, i new trains once in town they will be able to enter service.
Early closing times of metro line 1
from Piscinola at 20.24;
from Garibaldi at 20.44 pm.
For more information contact ANM at the toll-free number 800 639525, active from Monday to Friday from 6.30 to 20.00 or via private message on Facebook page.