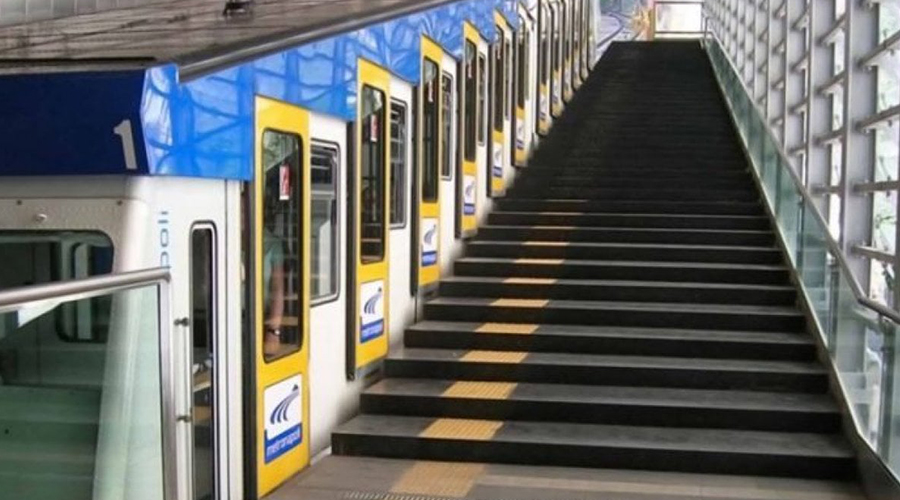 Saturday 30 November 2019 the subway line 1 and the Central Funicular of Naples make runs up to 2 at night. Here are the schedules.
They continue extended openings in Casa del subway line 1 and Central Funicular of Naples on Saturday evenings and even the 30 November 2019 these means of transport will work until late.
Specifically, both the metro and the Funicular will remain until around 2.00. Let's see the timetables in detail.
Latest 1 line metro runs and Central Funicular
Last train from Piscinola: 1.04 hours
Last train from Garibaldi: 1.32 hours
Central Funicular Closure: 2.00 hours
And the other Funiculars?
These evening openings still they do not concern the other Funiculars, ie those of Montesanto, Chiaia and Mergellina, nor do they provide an extended night time for non-ANM vehicles, such as the 2 underground line or the Cumana and the Circumvesuviana.
We hope, however, that in the future this provision may also extend to other means of transport to make the easier and more efficient movements.