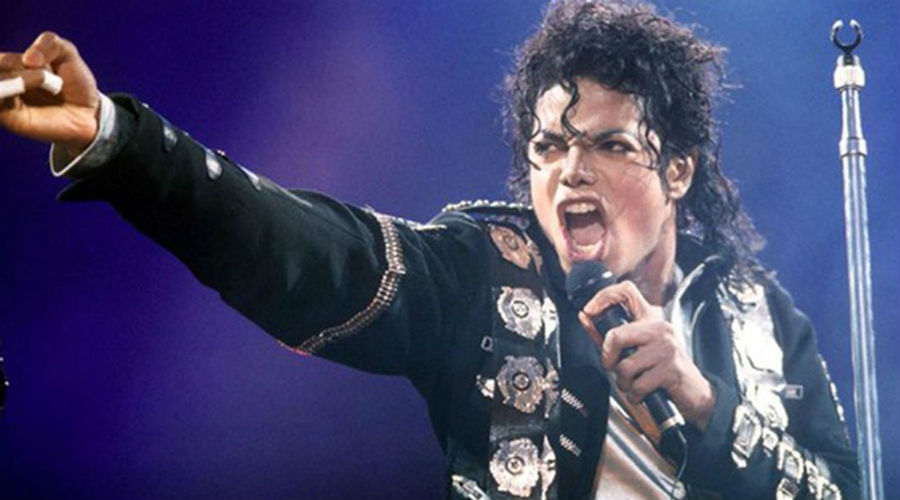 At the Edenlandia in Naples a great and fantastic event to celebrate Michael Jackson's 61 years between shows, exhibitions, stands and fun!
Thursday August 29 2019 we will celebrate the 61 years of Michael Jackson, the world pop legend, with a great and fantastic event to be held atEdenlandia, the amusement park of Naples.
The event, now in its sixth edition, is the Michael Jackson Day, and it will therefore be an unmissable event for all the fans of the great pop star who can perform dances and songs as a tribute to their idol.
Guests can then spend an entire day in the name of convention, shows, performances, stand and food in the theme, the one promoted by the MJJ Foundation Naples Onlus in collaboration with Edenlandia.
The evening presented by the RAI journalist Roberta Piergallini will end with the delivery of the prize Mj Legacy Award, a recognition for those who have best carried out Michael's spiritual legacy.
Event information
When: 29 August 2019
Where: Edenlandia, Naples
Timetable: from 11: 00
Ticket price:
To buy tickets visit place.
Contacts: Whatsapp 392 6069371 | mjlegacyday2019@libero.it | facebook event
[Votes: 2 Media Rating: 4.5 / 5]