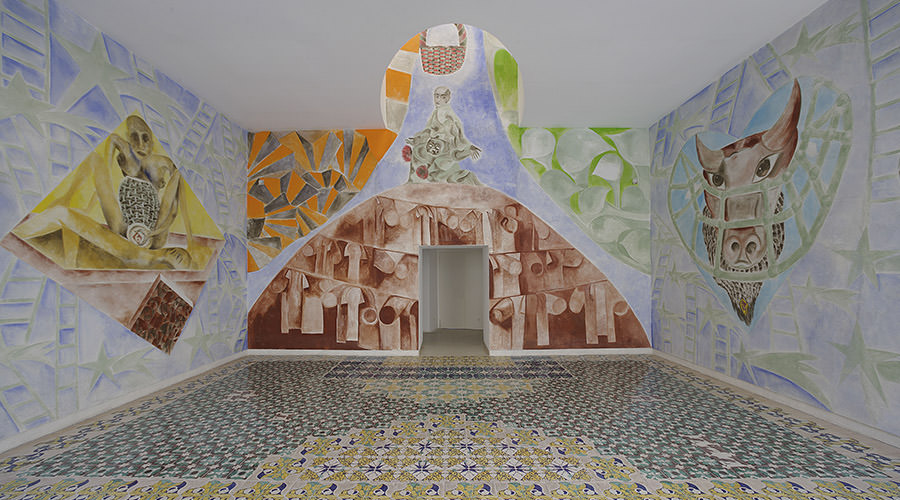 The Mother Museum of Naples also reopens to the public on Monday 18 May 2020!
Il Mother Museum of Naples announced his reopening to the public that will happen Monday May 18 2020.
It is a confirmation of the news that had already been communicated in late April and with new decrees and measures the museum feels ready to reopen your doors. If in the next few days different indications should arrive from the Campania Region, however, then things could change.
For the moment the news is official and obviously the Mother Museum will be ready to take all the necessary measures to protect the health of visitors and workers during this Coronavirus period. Therefore, the rules of social distancing and the obligation to wear masks and gloves, as required by the institutions.
On the occasion of the reopening, it will be the exhibition has been extended The six years of Marcello Rumma, 1965-1970, open until June 19. In addition, you can visit the collection site-specific.
Recall that other museums will also be ready to open and that, on May 18th, it will be possible again go to the Bosco di Capodimonte.