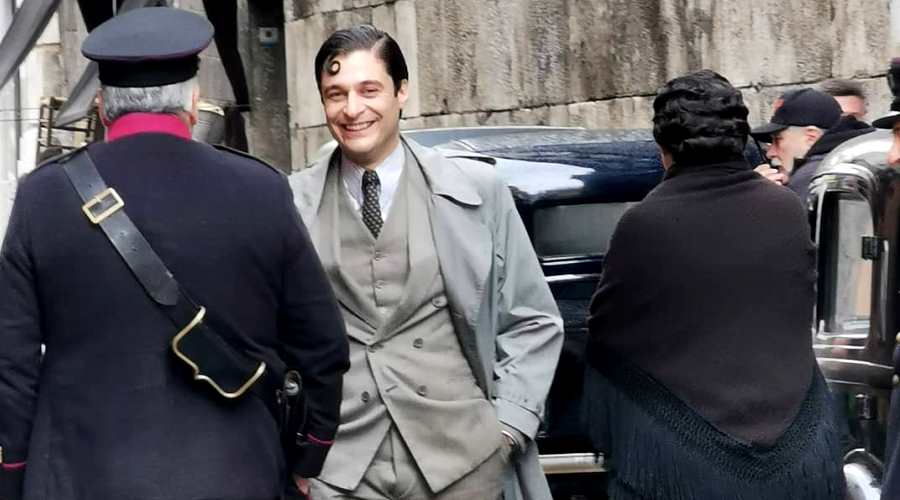 Napoli Noir 2019 is the tour in the places of Commissioner Ricciardi's novels with an exceptional audio guide.
Il 7 December 2019, starting from 11 hours: 00 in Largo Santa Maria La Nova, the NarteA association organizes a guided tour in the places where the literary adventures of the Commissioner Ricciardi.
Development of the tour
The tour will develop from Largo Santa Maria La Nova to Piazza Matteotti, then through Via Medina up to Via Toledo and the Spanish Quarters. You will return to the sea by touching the Galleria Umberto, Piazza del Municipio and Piazza del Plebiscito, where the tour will end.
The places will be described by an expert guide, while during the journey from one place to another the participants will be able to listen to excerpts from the novels (read by the author's voice Maurizio De Giovanni) thanks to a system of earphones.
Information on Napoli Noir 2019
Where: Largo Santa Maria La Nova, Naples
When: 7 December 2019
Price: 12 Euro, reduced 8 Euro (for boys up to 15 years)
Timetable: from 11: 00
Information and reservations: 339 7020849 or 333 3152415
Photo: Rossana Mauro