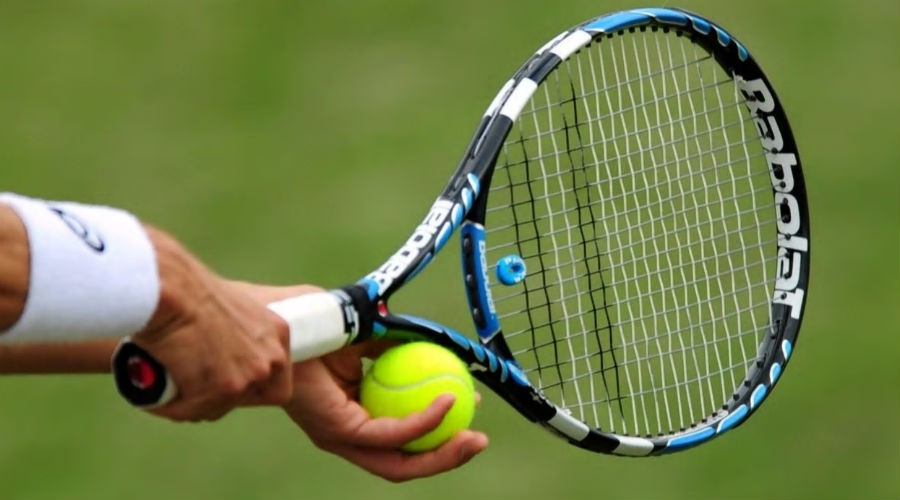 For the first time in Naples will take place the Tennis & Friends 2018, the sporting event with the health village that provides free medical visits for everyone.
5 Saturday and Sunday, May 6 2018 the first edition of the Tennis & Friends in Naples, an event that in recent years has already met with great success in Rome and that this year will also be held on the Neapolitan waterfront, to the historic Tennis Club. In addition to the sports matches, the most anticipated that of the Celebrity Tennis Tournament, will be the Health Village that will offer consultations and free medical consultations.
The health village will be available for the whole duration of the two days for free visits and check-ups, will also be divided into nine thematic areas.
Many celebrities will participate in this edition to support the importance of prevention and sport, including: Paul Bonolis, Maria Grazia Cucinotta, Albano, Luca Barbarossa, Max Gazzè, Blacks Marcorè, Amadeus, Max Giusti, Peppino Di Capri, Sebastiano Somma, Andrea Perrone, Maria Mazza, Sal Da Vinci, Patrizio Rispo, Maurizio Aiello.
The thematic areas of the health village
In the Health Village there are 55 medical posts of which 32 diagnostic.
The following free screening can be performed:
Women's health area: by the Ministry of Health, you can check up for the prevention of female gynecological and breast cancers and for the prevention of osteoporosis. The Ania Foundation will also be there
Child health area: prevention path for the little ones
Longevity area: Longevity check-ups will be carried out
Heart area: hypertension and prevention of cardiological and cardiovascular diseases
Liver area: prevention of diseases of the hepatobiliary system
Thyroid area: specialist visits and thyroid ultrasounds
Skin health area: for the prevention of melanoma and skin cancers
Clinical feeding area: area on healthy and proper nutrition
Neurodegenerative disease prevention area: by the Ania Foundation, neuropsychological tests can be performed.
The traffic device for the days, in our in-depth article.
Information about Tennis & Friends 2018
When: 5 and 6 May 2018
Where: Tennis Club, Viale Anton Dohrn-Villa Comunale, Naples
Schedule: from the 10.00 18.00
Price: Free