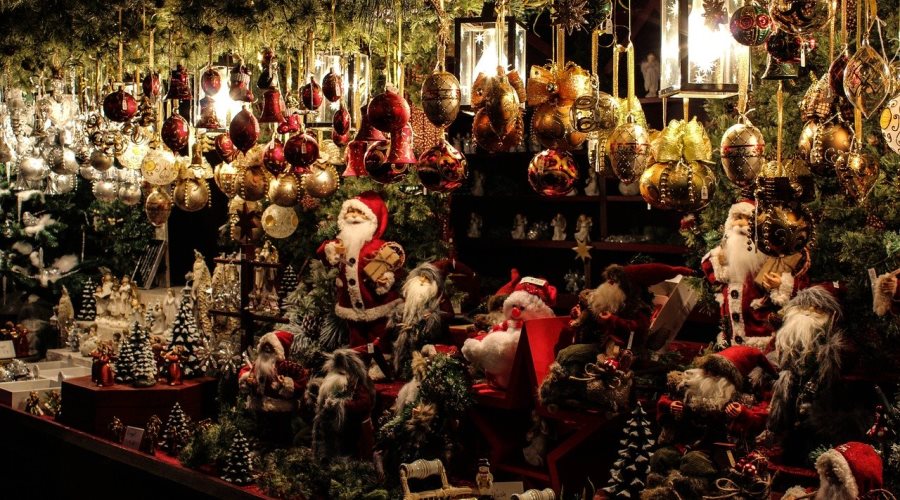 The Tenuta Melofioccolo in Naples for Christmas 2019 will host a craft exhibition, activities for children and a live nativity scene
The Melofioccolo Estate in Naples turns into a Christmas village 's8 December 2019: a craft exhibition a free entry, workshops for children and much more.
The itinerant nativity scene of the Tenuta Melofioccolo
Among the main attractions of the estate, a living crib animated by many costumed actors. Children can visit the crib in groups, and reservations are required.
Creative recycling laboratories
Always attentive to the environmental education of the youngest, the Melofioccolo Estate for Christmas 2019 has organized creative recycling workshops to teach children to build one Christmas bell with recycled materials. Also in this case a reservation is required.
The letter for Santa Claus
There will be a special mailbox on the estate Santa Claus letters, that the children can write during the visit to the estate and then deliver.
Information on 2019 Christmas at the Melofioccolo Estate
Where: Melofioccolo Estate, Via del Marzano, 22, Naples
When: 8 December 2019
Price:
Free admission (craft show)
Traveling Nativity (10 Euro)
Creative recycling laboratories (10 Euro)
Crib + Laboratory: 15 Euro
Schedule:
Craft show from 10: 00 to 19: 00
Crib: planned visits to 10: 00, 11: 00 and 12: 00
Laboratories: from 10: 00 to 12: 00 and from 15: 00 to 17: 00
Information and contacts: 3511447773, 3451620517 or info@tenutamelofioccolo.com