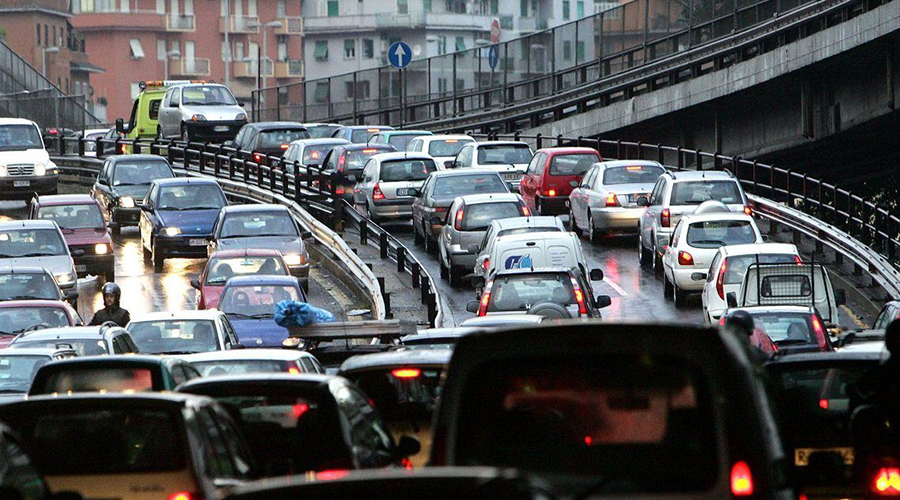 Here is the date and place where the demonstration will be held in the square in Naples against the toll in the Tangenziale!
The discomforts and the controversies concerning the do not end Naples ring road, in fact in the last hours Neapolitan citizens are disputing the choice of having to pay the toll on the route, affected by important work in the coming months.
In particular the discontent derives from the strong inconveniences that the citizens are suffering because of narrowing of the roadway on the Viadotto di Capodichino and in fact because of these, the toll in recent weeks had been canceled, only to be reintroduced in recent days, a decision disputed also by the mayor, the mayor Luigi De Magistris.
For this reason therefore the Regional Councilor for the Greens Francesco Borrelli invites all citizens the next 16 November in Piazza Plebiscito to participate in the demonstration against this decision. In particular it will be asked to cancel the toll for those who will have to cross the urban section only and then leave the route for a fee only for those arriving from the highway or highways.