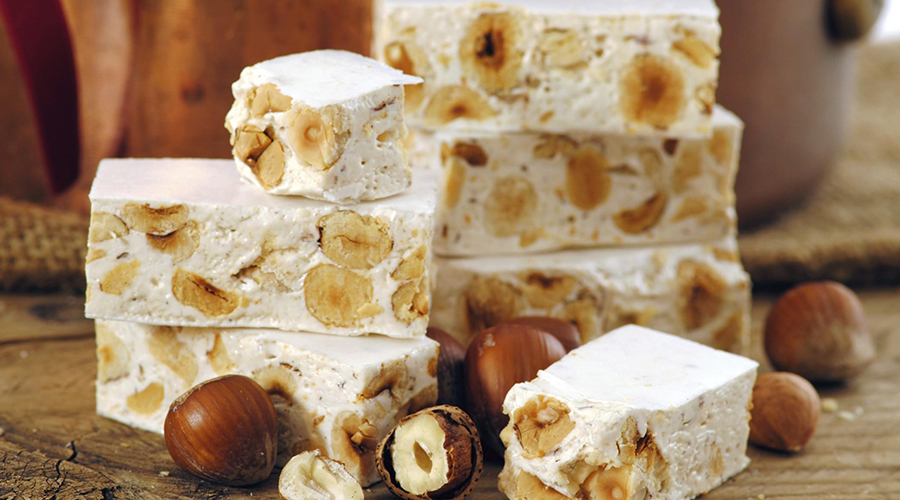 In San Marco dei Cavoti comes the 2019 Festa del Torrone and Croccantino with many events, street artists and workshops!
A San Marco dei Cavoti new appointment with the Feast of nougat and the crunchy in a couple of weekends of the month and precisely 7 and 8, 14 and 15 and 21 and 22 December 2019.
This is the nineteenth edition of the event and, even this time, there will be i Torronai Masters of the place to make all those present taste their delicious creations.
The party includes a very rich program of events, workshops, street artists, initiatives for children for a calendar divided into 5 areas of the Municipality.
The 5 event areas
Brown area
Excellent Tastings and Croccantino Live - Piazza Vicidomini
Yellow Area
Agribusiness in turmoil - Via Porta di Rose, Piazza del Carmine
Red area
The place of birth - via dei Provenzali, via Roma, piazza Risorgimento, piazza Meomartini
The color you don't expect
Comrpesa in the Red Area, from Palazzo Marchesale to Palazzo Jelardi
Orange Area
Innovation Cup - Tower Clock Museum, via Rovagnera
Blue area
Key Factor Junior and beyond - via Giulio Cesare Barricelli
Detailed plan
To know all the precise events, you can consult the program in detail.
Information on the Crunchy Feast
When: 7, 8, 14, 15, 21 and 22 December 2019
Where: various areas of San Marco dei Cavoti (BN)
Timetable: consult the program
Price: free admission