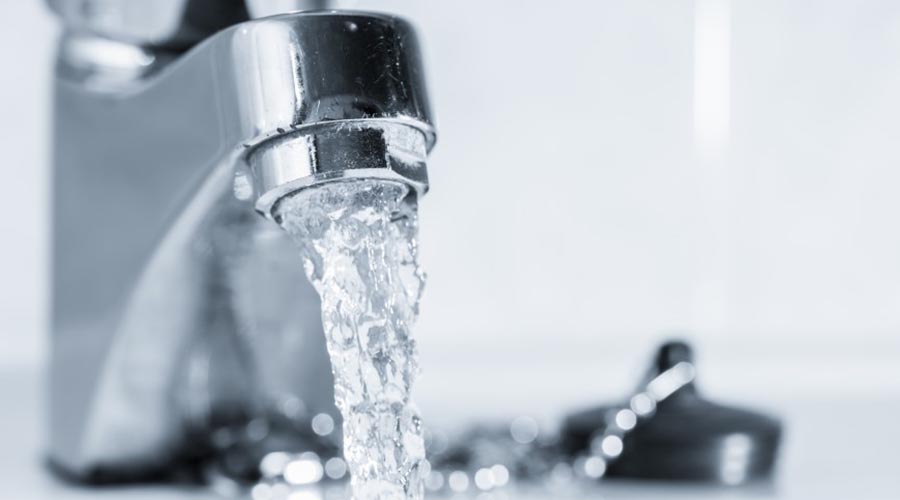 In Fuorigrotta and in Bagnoli in Naples water suspension is planned in some streets. Here is where the water is missing.
On days of Thursday 13 and Friday 14 December 2018, various houses in some streets of the neighborhoods Fuorigrotta and Bagnoli in Naples will remain without water due to work on the water network.
Specifically, water will be missing from 23.00 on Thursday to 6.00 on Friday to repair a fault on the network.
The area in question is the one near via Caio Duilio and the discomforts will radiate for several kilometers.
Here are the ways involved in the water suspension.
The streets where there is no water
Fuorigrotta
Areas of via Caio Duilio, viale di Augusto, via Giulio Cesare, via Campegna, via Diocleziano, viale Cavalleggeri d'Aosta and via Enrico Cocchia.
Bagnoli
Zone of via di Bagnoli, via Coroglio, via Pasquale Leonardi Cattolica, via Nisida and via di Pozzuoli.