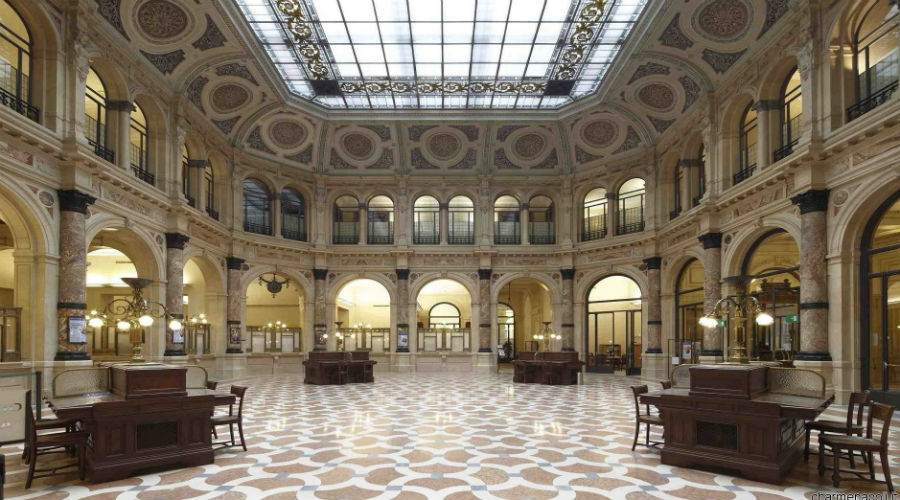 Another edition of the review of free concerts at Palazzo Zevallos Stigliano, the official home of the Italian galleries of Intesa San Paolo in Naples, and which is titled "is open to all".
Also this year one will be held beautiful event that will surely involve many music lovers! It's called is open to all and will include a series of free concerts in two different cycles in the Palazzo Zevallos in Naples. The 14 September in fact theCimarosa Orchestra has begun to propose a series of concerts that will be held on Wednesday at a particular time for this type of events and that is at lunch time and that will last until January 2020.
The cycle of concerts is called music for lunch and has seen how first show Intrecci Barocchi, directed by the excellent Giuseppe Camerlingo. The shows will be held every Wednesday at 13.30 and every Saturday at 14.00 and will be very varied as the program includes concerts for piano, guitar, accordion and many other instruments.
These concerts will see the participation of 150 students of the Cimarosa conservatory of Avellino and there will also be shows related to singing and which will be organized and coordinated by Electronic Music School, Jazz Department and Composition School.
Another cycle of concerts, which however is already underway and is about to end, is called the gaze and the sound and it started last May. These shows are held every Tuesday at 19 and 30 and are inspired by important works present in the Galleries of Italy.
The concerts will be held by a group of talented and very young musicians and are part of the event for the celebration of the hundred years of the Scarlatti Association.
Information on the music festival is open to everyone
When: from 14 September 2019 to 18 January 2020, every Wednesday and Saturday
Where: Palazzo Zevallos Naples
Price: free admission
Schedule
Tuesday: 19: 30

Wednesday: from 13 30 to 14.30

Saturday: from 13 to 14