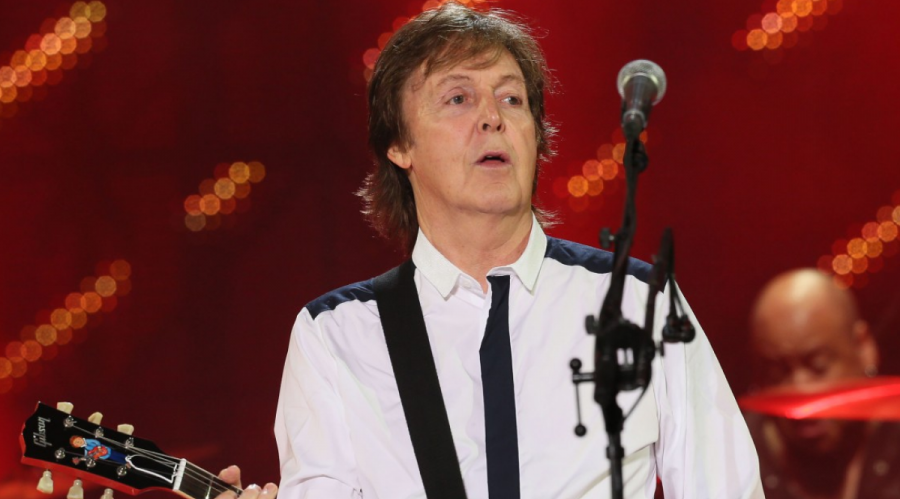 It's chaos about ticket refunds for the Paul McCartney concert canceled in Naples: fans don't accept the voucher!
After 'cancellation of Paul McCartney's concert in Naples have been communicating the how to refund tickets causing the anger of the many fans.
In fact, the reimbursement, as also communicated by the organizers, does not consist in a refund of the money spent, but in a vouchers to be resold for other concerts.
Refund by voucher
D'Alessandro e Galli, the organizer of the concert which should also have been held in Piazza Plebiscito on June 10, 2020, released a note stating that "tickets will be refunded according to current laws". The law, according to the new government decrees, provides for the issue of a voucher to spend on other concerts within 18 months of the request.
Therefore, the voucher must be requested from the retailer based on the information received via email.
Fan anger: collective action
According to the many fans it is a 'injustice, also because the civil code provides for the refund in money, and many are turning to Codacons to evaluate collective action to assert their rights.
So the Codacons is "evaluating the possibility of collective action against the organizers of the canceled events who do not recognize, for those who do not want or cannot use the voucher, a cash refund ". Although at the moment, as we said, government provisions provide for this voucher without conditioning it for acceptance by the consumer.
We just have to wait to understand how the situation will evolve.
Photo source: virginradio.it