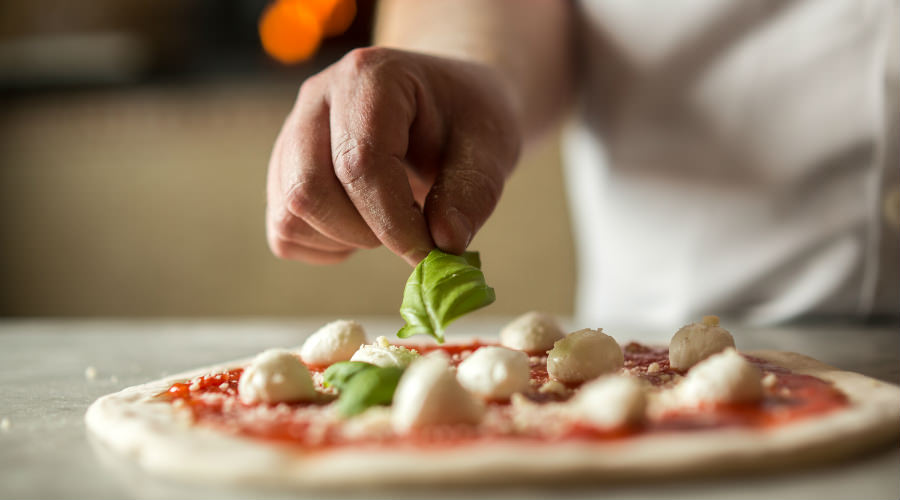 The second edition of the PizzArt Happening event, the appointment dedicated to art and good food, will be held in Herculaneum.
Ad Herculaneum will be held Friday, December 27, 2019 from 20:00 on second edition event PizzaArt Happening, inside the stables of Villa Favorita.
The location
For the second appointment with this expected event it was chosen as a location Herculaneum.
Last year the first edition was organized at Palazzo Venezia and had obtained a great success.
Thanks to this appreciation, this year too it was decided to repeat, selecting a different and suggestive place.
Le ancient stables from the Bourbon era in Herculaneum therefore, they will host this new event dedicated to art and taste.
This event was organized by Pro Loco Hrcvlanevm together with Nomea Ltd..
The activities
PizzArt Happening it is a real party, designed to give citizens a moment of sharing and fun.
In addition to tasting very tasty pizzas baked in the inside of the Villa Favorita, and exquisite beers, will also be organized activities.
So in this extraordinary party there will also be space for music, exhibitions, Live painting, dance and much more.
Information on PizzArt Happening
Where: Villa Favorita Stables, Corso Resina No. 330/332, Ercolano
When: 27 December 2019
Schedule: From 20: 00
Price: 20 euros for adults and free for children up to 12 years of age. Reservations are recommended.