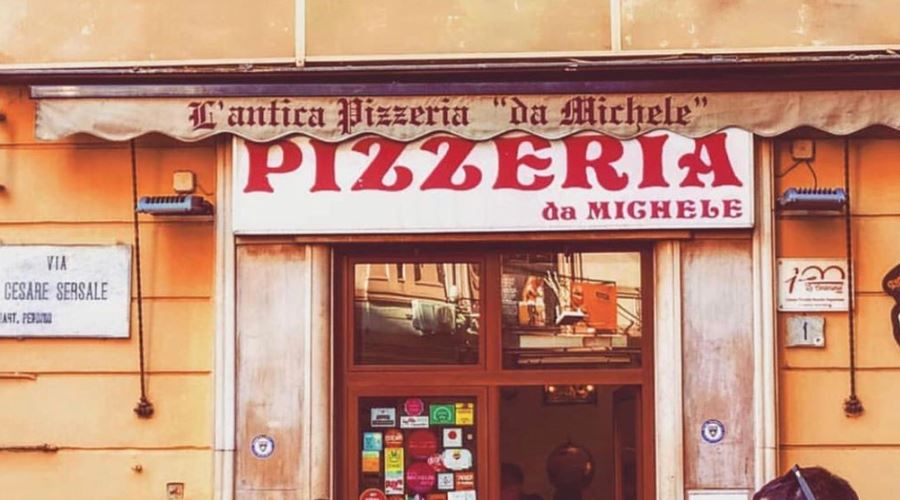 Pizzeria da Michele closes in Milan and the Neapolitan office is targeted: the company clarifies the situation
The Antica Pizzeria da Michele is one of the oldest, best known and most popular pizzerias in Naples. For some time now, one has been opened Milan office which boasts the same brand as the Neapolitan one, in a franchising project which, for the Milan venue, did not end well.
The closure of the Antica Pizzeria da Michele in Milan
The Milanese restaurant on which the Antica Pizzeria da Michele sign stood was managed by the company Fornace Milano srl, fully responsible for its management. It follows that the the Condurro family, owner of the original brand, is totally foreign to the facts of Milan.
This is what the administration of the Pizzeria da Michele has recently clarified in a recent press release distributed via the press and via social media.
This means that the closing order of the pizzeria in Milan does not involve in any way la pizzeria in Naples (in the historic local of Forcella) nor his managers and owners.
From Michele defends the Milanese partners
In the same press release the company administrator Antica Pizzeria Da Michele In The World srl he also clarified that the trust in the Milanese partner is still a maxim on the part of the owners of the brand and which the Condurro family trusts in positive resolution of the court case which led to the closure of the Milanese premises.
The Antica Pizzeria Da Michele in Naples does not close
In summary, the closure of a franchise point of the brand "Da Michele" does not touch in any way the original venue open for decades in the heart of Naples. On the contrary, the pizzeria of Via Cesare Sersale, in the neighborhood Pendino, remains proudly open and ready to welcome, like every day, its many customers.