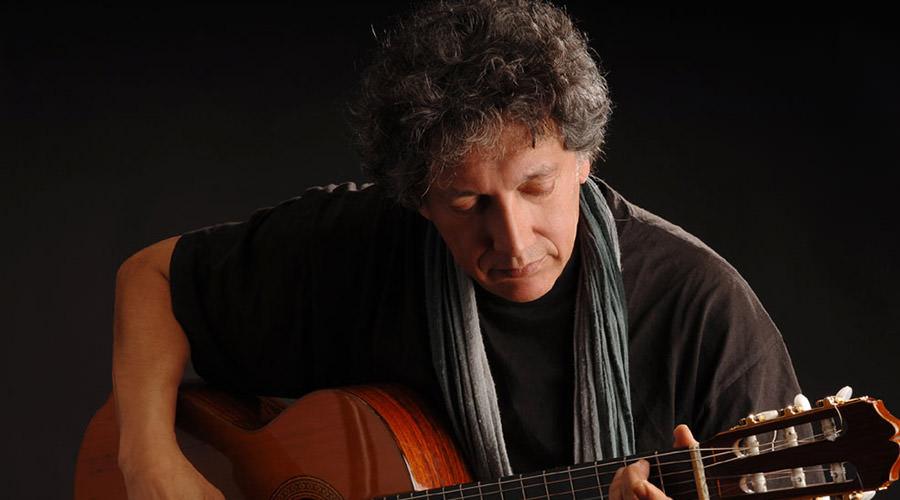 At the Rione Terra di Pozzuoli the summer festival # Pozzuoliècasamia: many concerts and shows are scheduled with the special participation of Eugenio Bennato and many other artists!
The beautiful summer festival will take place at the Terra di Pozzuoli district # Pozzuoliècasamia with a really program full of events and shows until September 15th, which will allow you to spend a very special evening in the name of good music and theater.
All events will take place outdoors from 21 hours: 00 with the special participation of Eugenio Bennato, Massimiliano Gallo, Monica Sarnelli and many other guests.
To attend the shows will be booking required at the link indicated in the information mirror, as there are only 200 places available due to the anti-Covid rules 19 and also participation in the events will have a symbolic cost of 2,50 euro per person.
Program # Pozzuoliècasamia
Here are the first known dates for the next events of the summer festival # Pozzuoliècasamia:
August 1, 2020 at 21:00 pm: Monica Sarnelli
August 9, 2020 at 21:00 pm: The Mask
August 14, 2020 at 21:00 pm: Eugenio Bennato
August 23, 2020 at 21:00 pm: Theater with Massimiliano Gallo
August 28, 2020 at 21:00: Gianni Lanni with the Scugnizzi Trio
August 31, 2020 at 21:00 pm: Neapolitan Acoustic
September 5, 2020 21:00 pm: Mario Castiglia
12 September 2020 at 21:00: New Popular Singing Company
Information on # Pozzuoliècasamia
When: from 1st August to 15th September 2020
Where: Rione Terra, Pozzuoli
Hours: 21 hours: 00
Price: € 2,50
Contacts: Information on 351 2412711 | for reservations consult the link