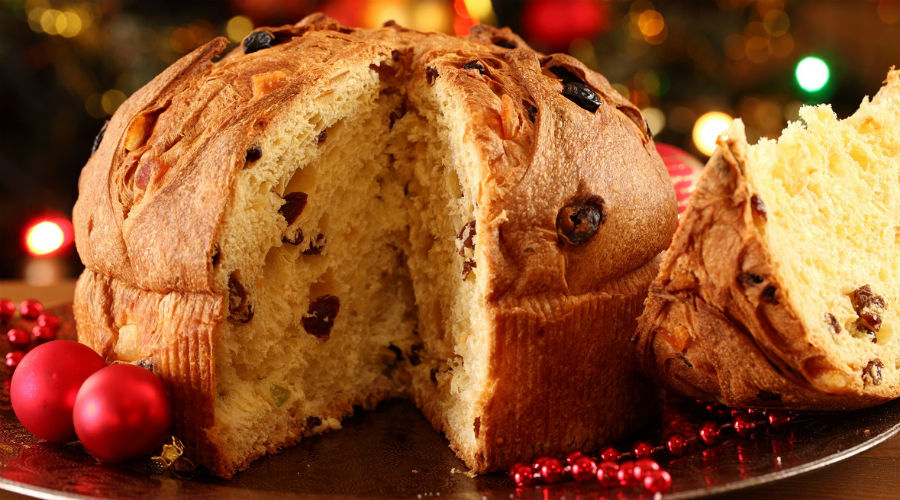 At the Grand Hotel Parker's in Naples a new appointment with Re Panettone, the event dedicated to the delicious Christmas cake!
For this edition 2019, King Panettone, the event dedicated to the delicious Christmas dessert proposes two appointments, the first a Naples, November 23st and 24nd 2019 and the second will be held instead in Milan.
Obviously the protagonist of the event is the Homemade panettone that every year is presented in a new guise, under the banner of creativity and imagination, as well as vast experience of the confectioners participants from all over Italy.
Also this year the appointment will be held in the halls of the elegant Grand Hotel Parker's, historical five-star, welcoming icon in Naples from the 1870. Some will be set up tasting tables where alongside traditional recipes, Re Panettone will also propose delicious and creative variations who will compete for the prize of this special competition which can be accessed for free.
The prize will be awarded by one jury of experts and rewards the best innovative panettone. Space will also be given to the binomial wines and panettone with the tasting counter curated by the Italian Sommelier Association, delegation from Naples, and by Wine & Thecity in collaboration with the Consortium for the Protection of Wines of Sannio which will be the protagonist with its wines - passito, sparkling wines and sweet wines - also of guided tasting workshops with a limited number.
Program
Limited number of laboratories
Saturday 23 at 16: 00
24 Sunday at 17: 00
Artist proofs
Saturday 23 at 16: 00 with Vincenzo Mennella from Pasticceria Mennella in Torre del Greco and at 19: 30 with Alessandro Slama from Ischia Pane di Ischia
24 Sunday at 12: 00 with chef Antonio Tubelli and at 18: 30 with Helga Liberto from the Battipaglia pastry chef
Information about 2019 Panettone King
When: the 23 and 24 November 2019
Where: Gran Parker's Hotel, Corso Vittorio Emanuele 135
Timetable: from 16: 00
Price: free admission, for 3 tasting labs tastings of 3 different panettone (classic, innovative and savory) combined with the same number of wines from the Consorzio Tutela Vini del Sannio 7,00 euro
Contacts: info and reservations: info@wineandthecity.it