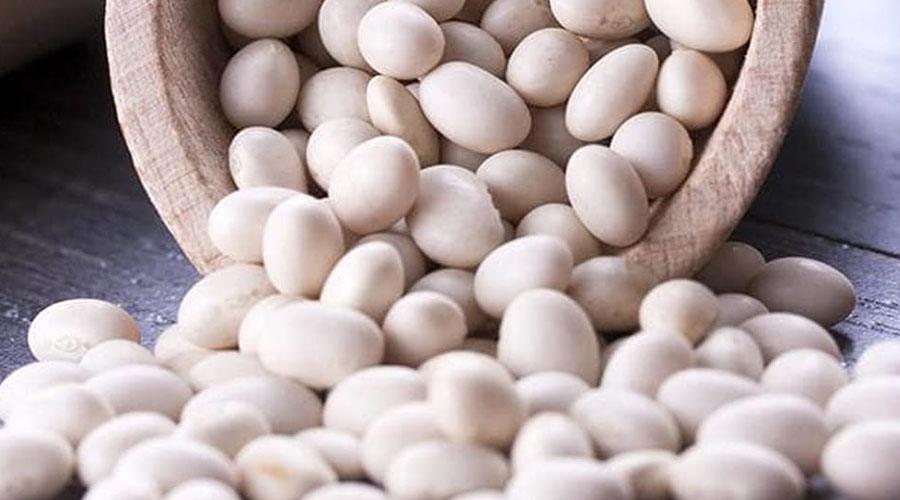 In the evocative historic village of Controne the White Bean Festival returns with the 37th edition: exquisite dishes and fun for everyone!
Saturday 30 November and Sunday 1 December 2019 will take place in the charming historic village of Controne, in the province of Salerno a fantastic appointment with the White Bean Festival.
An event that has been taking place for a very long time now, in fact, this is 2019's 37esima edition, and that will offer all guests, in the heart of Cilento, the chance to taste intense and unique flavors.
Controne's white bean
In fact the event is dedicated precisely to the White Bean, this fantastic legume, considered a real gastronomic excellence. It is a really tasty legume, round and white, free of blemishes and highly sought after for its thin skin and for itshigh digestibility.
The program
During the event you can taste many specialties offered by the various taverns and restaurants in the area, as well as beans and delicious olive oil. The will not miss activity and fun for both adults and children, large parking areas, shuttles to reach the Sagra and also an area dedicated to campers.
The menu
That's all dishes which you can find at the 37th edition of the White Bean Festival in Controne:
Beans with tozzetti and extra virgin olive oil
Scarola and beans

Lagane And Beans

Pasta and beans

Bean and porcini soup

Tubettoni with beans and cuttlefish

Beans and sausage


Bean and cod soup
Information on the White Bean Festival
When: 30 November and 1 December 2019
Where: Piazza Umberto I, 84020 Controne SA, Italy
Timetable: from 17: 30 to 00: 00
Price: free admission