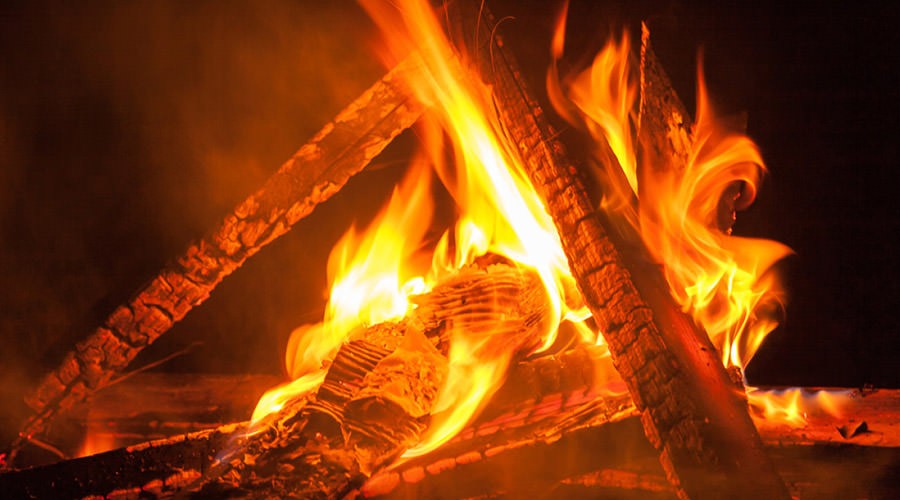 In Cicciano Sant'Antonio Abate is celebrated with the lighting of the traditional bonfire, music, fun and excellent food!
Also this year, the January 18 2020 the traditional appointment with the Feast of Saint Anthony Abbot a Cicciano, a municipality in the city of Naples.
During this festival, every year dozens of light up in Naples and Campania bonfire to pay homage to the Saint who according to tradition and ancient beliefs, free the population from evils, suffering and pain.
It is no coincidence that the Saint, who is the blessed of fire, he is depicted with a stick, the fire at his feet, a Tau and a pig beside him, being protector also of cattle and fields.
Feast of Sant'Antonio Abate in Cicciano
During the evening, the traditional bonfire will then light up with a large pile of wood that begins to be stacked for the occasion as early as December 7th.
There will certainly be fun and music with the tammurriata with different artists like Marcello Colasurdo, Peppino of February, Gerardo Amarante, Pino Iove and Isidoro Caso.
There will also be a moment dedicated to food, in fact guests can taste many dishes with the tasty barbeque accompanied by excellent wine by the Sant'Antonio Abate Committee.
Information on Festa di Sant'Antonio Abate in Cicciano
When: 18 January 2020
Where: via Giacomo Matteotti, 80033 Cicciano
Hours: 19:30 Blessing and lighting of the bonfire
Price: free admission