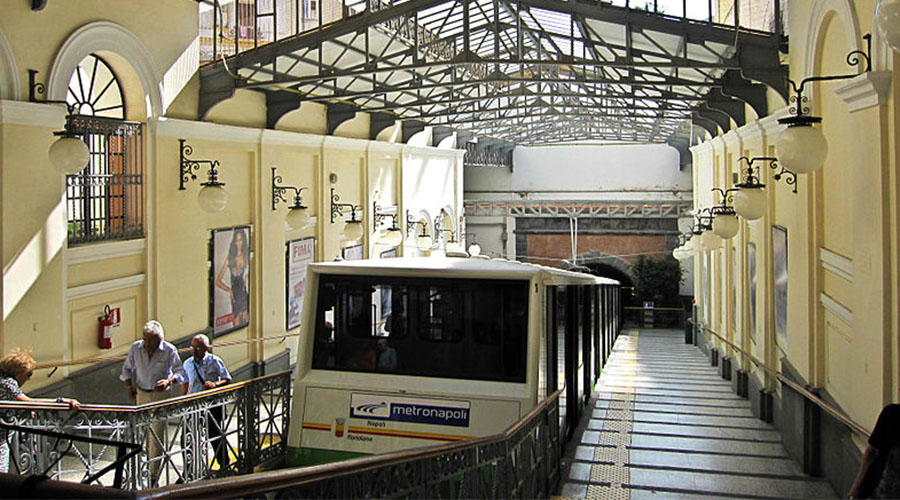 The times of the 1 metro strike, Funiculars and ANM buses in Naples for Friday 29 November 2019.
11.30 hours update:
1 subway line: the service continues without interruption
Funicolare di Mergellina regular service
Central Funiculars - Chiaia - Montesanto: service suspended for adhesion to the strike
Seconds Exit metro Line 1: Montecalvario - Montedonzelli - Rione Alto closed to the public
***
The ANM adheres to the strike di Friday November 29 2019 including the subway line 1, Chiaia, Mergellina, Centrale and Montesanto Funiculars he bus.
The strike will last 4 hours and, specifically, it will be from 11.30 to 15.30. During this time there will be many inconveniences for commuters and other citizens and tourists who will need to move.
Here are the warranty time slots, remembering that even the EAV vehicles participate in the strike on Friday.
bus
The last departures are made about 30 minutes before of the beginning of the strike, while the first departures they resume about half an hour later the end of the strike.
Subway 1 line
Last race from Piscinola at 11: 00
Last run from Garibaldi 11 hours: 00
First run from Garibaldi 16 hours: 31
First run from Piscinola 15 hours: 51
Funicolari Centrale, Chiaia, Mergellina and Montesanto
Last run 11: 10
First run hours 15: 50