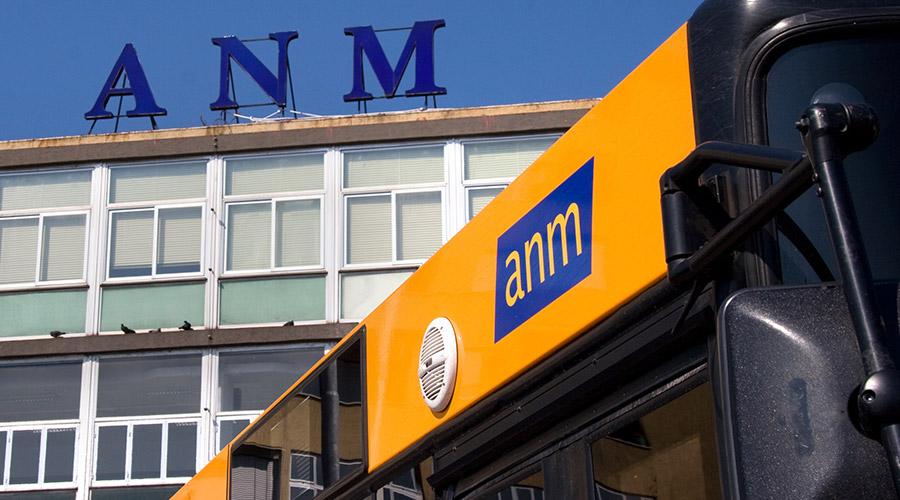 A very dark Friday for public transport in Naples, with serious problems on the 1 meter since 6: 45 in the morning. Less than an hour after other stops: the funiculars of Chiaia and Mergellina.
[Update] The 1 Metro rides have been restored and the Chiaia Funicular service has also resumed. The service of the Mergellina Funicular continues to be suspended.

***
After the suspicious "diseases" of the last few days they have brought at the closing of Naples funiculars interrupting, in fact, a fundamental backbone of public transport in the city in the early hours of the afternoon, arrives the blackest Friday for ANM, as they have not seen for years.
At 6: 45 the 1 Subway Line has been suspended along the entire route because of a breakdown, it seems that the culprit was a train stopped at Frullone but the rumor was not confirmed.
After a few minutes the news circulated on official ANM channels, but apparently the nightmare was not over.
To rage, a stop of the Chiaia Funicular again for illness of a head service with unavailability of substitution.
At 9.15 it was also the Mergellina Funicular service was suspended, but the 621 substitute bus was activated.
A situation that has now reached and overcome the ridicule and that, in fact, is paralyzing the public transport service in the city, to which are added failures that, however unpredictable, always happen too frequently.
Furthermore, ANM announced that there will be no night extension from 1 December.
Follow us for updates on the matter.