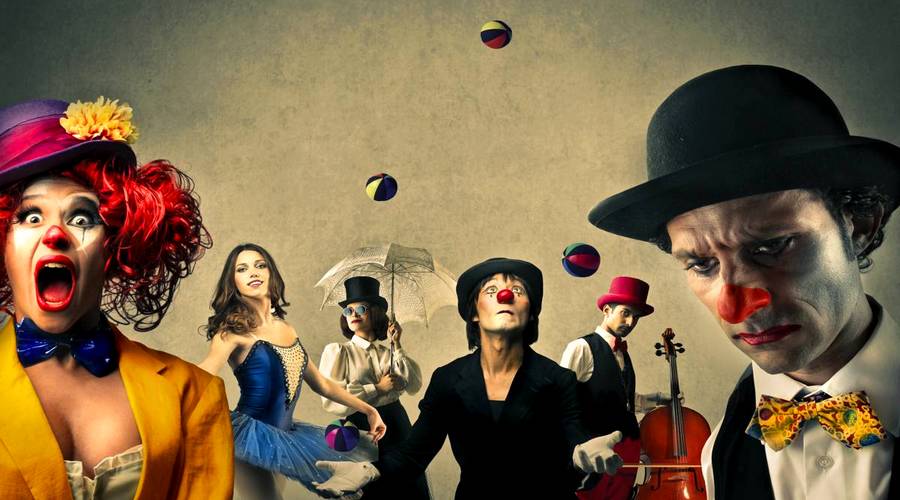 Great and evocative night of street artists in Capaccio, near Paestum, an August Saturday between theatrical and circus suggestions.
Saturday August 31 in downtown Capaccio the fourth edition of Ca'pacciàm Festival of street artists will be held.
The art direction is edited by Baracca dei Buffoni and Mestieri del Palco and sponsorship and funding are from the Municipality of Capaccio.
Admission is free and there will be shows by music, clowning, street theater and much more.
Also this edition 2019 will be dedicated to art a 360% and will host musicians, poets, acrobats, jugglers, street theater performers and burlesque. The artists, who will perform in the street throughout the evening, will capture the attention of spectators of all ages and involve them in their performance.
From the 21.
The program of the Festival of street artists of Carpaccio
White Dragon Company - Etna
Not just a show with fire, but a propitiatory rite, which is renewed every time with an exchange of energies: an incessant and ancestral rite that generates new life in bodies lit by fire.
Tatiana Foschi - The appearance
A woman with a long red dress enters the scene singing. His voice tells of a long wait, like the enveloping, bewitching and hypnotic song of a mermaid who captures man.
Nando Brusco - Drum is voice
The beats of a storyteller. That of Nando Brusco is a journey into popular culture and into the oral memory of his land.
Pietro Festa - Concert for Sega Musicale
Sega, martello and Archetto for a musical journey between the classic and the contemporary.
Weronique art - Body painting
The award-winning artist will perform a work live according to the theme of the event.
Wet Rags - bluegrass band
A disproportionate love for the bluegrass is the basis on which the group is based. For those who love Celtic and Anglo-Saxon folk in general.
Fratelli Cavallo - ZONZO EQUESTRE
Why does the white clown continue to struggle with the Augustus every night? To play his violin? Recite his poetry? To sing?
Madame Crinoline - An unusual promenade
Unusual walks in the moonlight.
Nucleo Theater - Heretic
Directed by Marco Luciano. Traveling show inspired by the lyrics of Giordano Bruno, Antonin Artaud, Majakovski and Boris Vian.
Information on the Carpaccio street artists' festival
Where: in Capaccio (Paestum)
When: Saturday 31 August 2019
Timetable: from 21
Price: free admission
For info on the Festival of street artists consult the Facebook page of the event
[Votes: 0 Media Rating: 0 / 5]