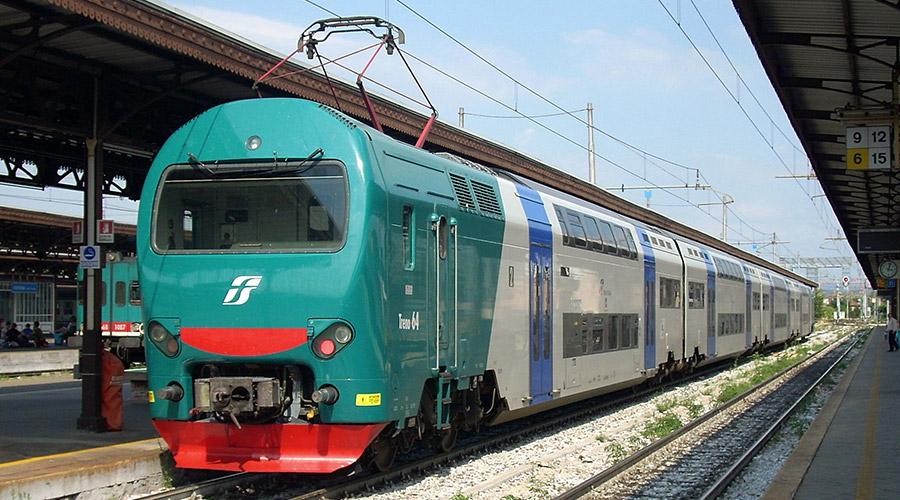 On Thursday 18 and Friday 19 July 2019 a strike by the Italian Railway Network is expected in the Naples area.
Update: we point out that the strike concerns only the Italian Railway Network and NOT Trenitalia. as erroneously indicated in our article initially.

***
State Railways announces that Thursday July 18 2019 there will be a strike by the staff of the Italian Railway Network assigned to the circulation of thearea of ​​Naples.
Specifically, the strike will start at 21.00 on Thursday until 21.00 on Friday 19 July.
So the staff will cross their arms for 24 hours. We report that i long-distance trains will be regular. Furthermore, there may be changes to the service even before the strike or after the end of the strike.
As for i Regional trains, in Campania and in the neighboring regions, the regularity of commuter connections is assured, but with possible slight variations for trains outside the warranty bands.
This strike was proclaimed by the trade unions FILT, FIT, UILT, UGL and Orsa.