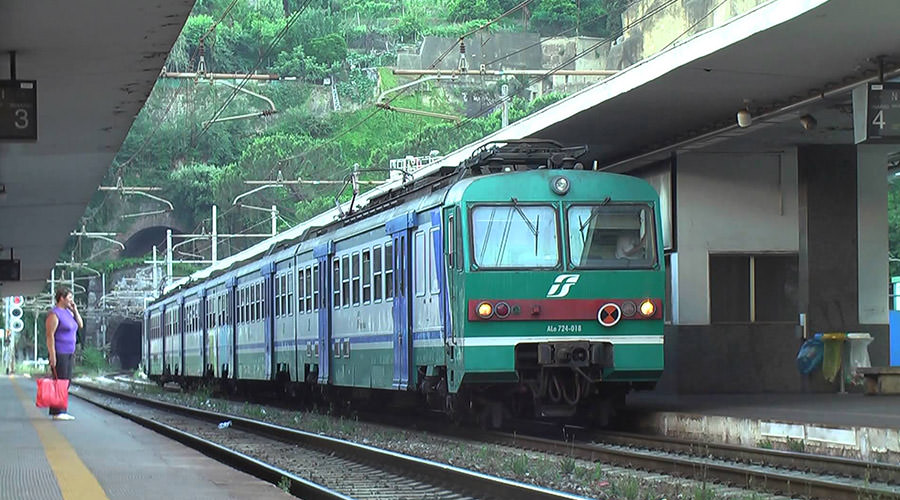 In the Naples area there is a strike by the Italian railway network between Thursday 10 October and Friday 11 October 2019.
Between Thursday 10 October and Friday 11 October 2019 one is expected Italian Railway Network strike which includes theNaples area.
Specifically, according to the regional offices of Campania of the FILT, FIT, UILT, UGL and ORSA trade unions, circulation will be limited and slow down from 21.00 hours on Thursday to 21.00 hours on Friday.
Thus, the strike will last for 24 hours and concerns RFI staff.
Subway 2 line of Naples
With regard to the 2 line of the Naples metro there is no info about it, as the metro is part of Trenitalia and not of Italian Railway Network. Therefore, circulation should be regular on the route affected by the 2 line, where many also pass regional trains.