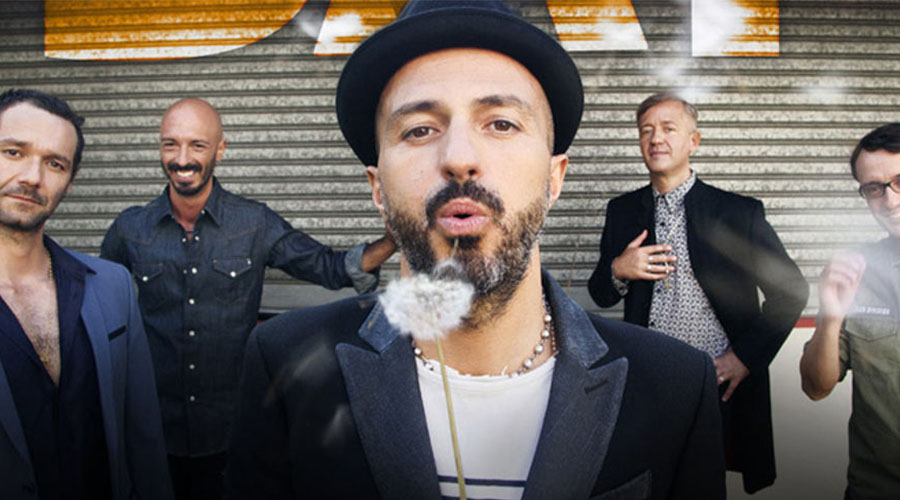 At the Feltrinelli in Naples the meeting with the Subsonica who sign the copies of the new album 8!
Tuesday October 23 2018 i Subsonica they will be guests in the Feltrinelli of Naples, in Piazza dei Martiri, to present the new album titled "8". It has been anticipated by the single "Broken Bottles" and is already on sale in physical stores and online from the October 12. The Subsonica, like this, meet the fans to explain to them the genesis of the disc and tell many curiosities.
Who buys the CD at Feltrinelli in Piazza dei Martiri or in Piazza Garibaldi has right of access to the firmcopie to receive the autograph of the Subsonica components on your record. The meeting is, as always, completely free.
The album "8" is the result of the work of the band members who came back together after 4 years and who realized this album composed only of unpublished.
The Subsonica reproduce the sounds that made them famous in the 90 years making them, however, more current, and wink both to their past and the present by proposing a new work, but that breaks through the hearts of fans forever.
Information on the meeting with Subsonica
When: 23 October 2018
Where: La Feltrinelli, via Santa Caterina a Chiaia, 23 ang. Piazza dei Martiri
Schedule. 18.00
Price: free