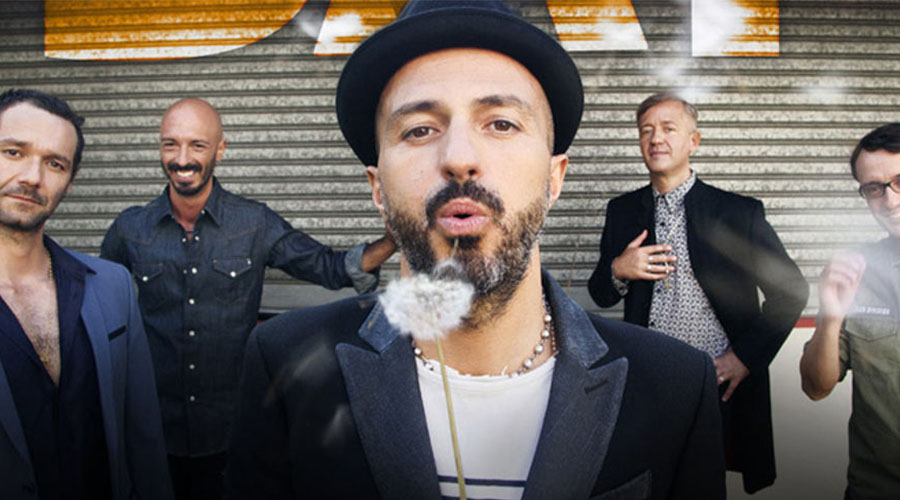 Great return to Subsonica in Naples, who perform in concert at the Common Ground on the occasion of their Microchip Temporale Club Tour.
The highly anticipated appointment 19 March November 12 2020 al Common Ground of Naples for the concert of Subsonica, who present their own Club Microchip Time Tour on the occasion of their release new record, under the winter version of the Noisy Naples Fest.

The Subsonica concert
As always i Subsonica they promise to entertain and unleash their audience by presenting a concert worthy of their fame, which will amaze all fans.
The choice is that of a organized tour within the Club, places more contained than the usual sports halls that have a wider capacity, with the need to get to really get closer to the public experiencing a more climate intimate and refined.
Just because of the limited capacity of the places where the will perform Turin band, it is advisable to purchase as soon as possible i Tickets since they are literally going like hot cakes.
The Microchip Emotional record
Il tour part after the launch of new album, which was a reworking of the famous and very famous cd "Emotional Microchip".
I Subsonica have re-proposed the songs of the old record in a new and modern key, collaborating with 14 artists of today's music scene.
Among the most important names there are Coez, Achille Lauro, Elisa, Motta, Miss Keta, Cosmo and others.
Information on the Subsonica concert at the Common Ground
Where: Common Ground, Via Eduardo Scarfoglio 7, Naples
When: 19 March November 12 2020
Schedule: Doors open 19: 00 and start of the concert at 21: 00
Price: € 34,50