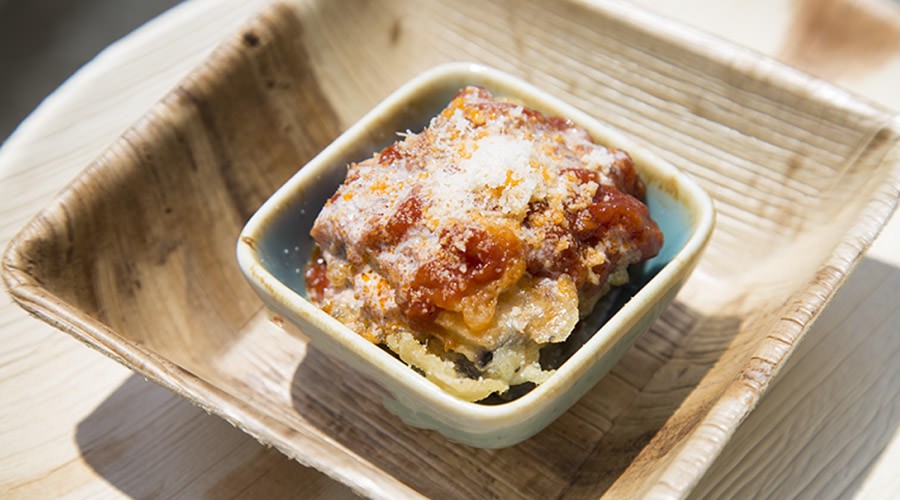 Tapas Bar in Coroglio in Naples with typical Neapolitan dishes and influences from the world: scheduled events, evenings and good music!
In the locality Coroglio in Naples comes a new locale inspired by the Spanish tradition: it is the Post - Aperitif Club, tapas bar born from the initiative of the Drop staff. The public will be able to take advantage of the wide culinary offer made of samples of typical dishes accompanied by excellent drinks and music. The goal of the creators is to share experiences, colors and exotic flavors to travel with taste.
You can choose from a wide selection of wines, beers and cocktails inspired by countries, epochs and poets, while the gastronomic proposals provide local and foreign specialties like the parmigiana and the pulled pork bun. There will be something for all tastes, with vegan and vegetarian dishes. The menu is suitable for dinner, aperitif and light languoras thanks to the possibility to choose between the single tapas and the tasting menu, which allows you to taste different dishes.
Not just food, though: besides Mediterranean ingredients and influences from the world, there will also be space for evenings, cultural events, concerts and meetings.
Post information - Aperitif Club tapas bar
Address: via Coroglio 34 / A, Naples