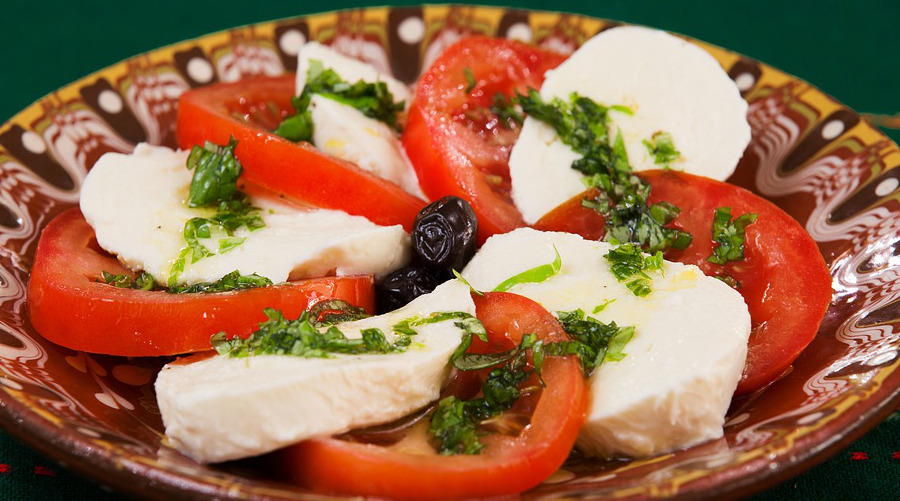 At the DeGusta in Naples, the festival of excellence in Campania with many excellent quality street food dishes!
Il DEGUSTA a Naples will be held in via Diaz, a stone's throw from the Toledo station, from 9 at the 14 September 2019 for a free event created to show all citizens what our wonderful land is capable of producing. This event was organized by theAssociation of Excellence in the Piazza, but obtained the patronage of the Municipality of Naples, the Deputy Mayor and Department of Commerce. This event is also very interesting because it goes to frame in a larger project called "Choose Naples"Which was promoted within the framework of the delegation" Naples Autonomous City"Born precisely to sponsor typical products.
But the DEGUSTA a Naples will be a six days of gods high quality Italian products starting in fact from the typical Neapolitan products and then ranging with the various regional cuisines. This event is not a way to contrast something, but to notice how the products created in this area can be even more precious when there is contamination with the cuisine of other regions.
Il DEGUSTA after all it is nothing more than a real exposition of flavors and goodness that make the city of Naples a great culinary and cultural destination in the world.
Information about DeGusta 2019
Where: via Diaz, Naples
When: from 9 to 14 September 2019
Timetable: from 9,30 to 21: 30
Prices: free admission
For information and registration: Facebook
[Votes: 1 Media Rating: 5 / 5]