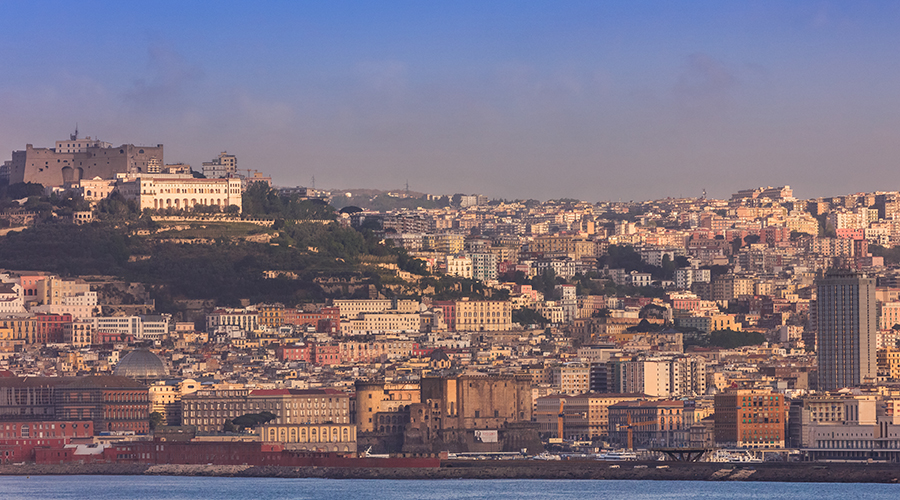 In Naples, the week starting January 13, 2020 is full of interesting events for all tastes! Here are our tips.
In this new week that starts on Monday 13 January 2020 we want to recommend some events not to be missed in the city between cultural events, concerts and other interesting initiatives.
The first days of the week may seem less fun than those of the weekend, but with our suggestions you can, for example, participate in the Baroque music festival at the National Archaeological Museum or the exhibition dedicated to Bansky at the Palazzo delle Arti in Naples.
At the Bellini Theater, however, there is the Maldestro concert, a Neapolitan singer-songwriter who will talk about our city together with Dario Sansone dei Foja.
Also, don't miss it DEGUSTA with many gastronomic products of excellence in via Diaz.
In Salerno, however, there are the last days for power visit the Luci d'Artista.
Here are all the tips on the events of the week.
---
Cultural events
---
---
---
concerts
---
Other events
---
---