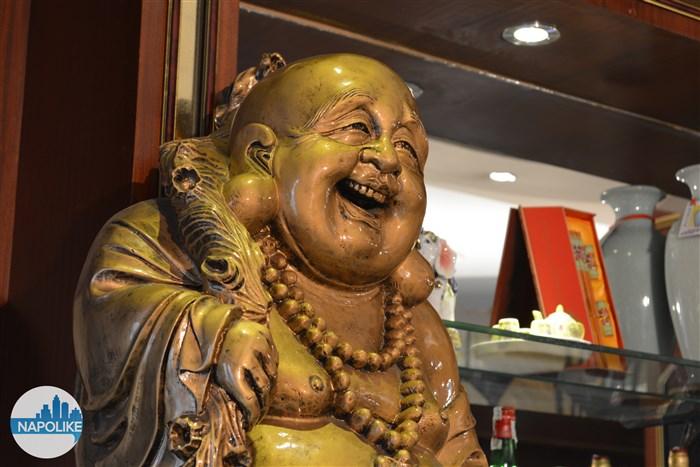 La Città D'Oro: a Chinese restaurant right in the center of Naples with unexpected quality and lightness
The Neapolitan panorama of the restaurant with the time has opened up to new cultures, but it is already several years that have spread numerous
local
with oriental stretch: before i
Chinese
and the Japanese, to follow the others.
But there are those who started this trend coming to the land of Naples when there was still no market, opposing the classicism of our kitchen that ended up clashing with "the news". Among these there is certainly "The golden city", Chinese restaurant open for more than 15 years.
Our experience
Our judgment is more than favorable, fully at the level of many other Neapolitan Chinese restaurants. The kitchen has been particularly noted for the fresh spring rolls: delicious even the classic fried, but the first are really superb. Fresh not only pasta, which is steamed and not fried, but also the filling is distinguished from the classic with soy and meat sprouts, a leaf of lightly minced salad, among the various ingredients, accompanies us in the fried variant.
Nothing to complain about the rest: rice, spaghetti and seconds good dishes and digestible without hassles.
The environment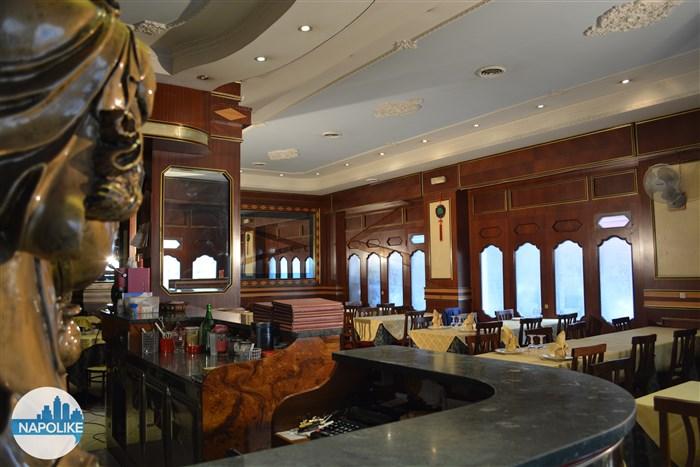 The restaurant is pleasant, very spacious and spacious. Perhaps not very bright and a little old-fashioned in the furniture, but the new and younger management, always of a family, we are certain that it will work in this sense.
Easily reachable, in French Square 22, both from Via Marina, through an alley just in front of the arrival of cruise ships, which from Via Medina being a few steps from the Maschio Angioino and from Piazza Municipio.
Offers
Like any other Chinese restaurant prices are affordable for all budgets; if you are looking for something more special you can take advantage of the "All you can eat"Organized by the management.
At the time of writing this article there is a formula "All you can eat" from 12€ per person, drinks not included, without time limits. A very interesting offer.
Our conclusions
As previously mentioned, we warmly recommend the place, the staff is very friendly, the dishes are good economic.
It is easily accessible and, although it is located right in the center, it is not very complicated to find parcheggio.
To try.
Information on "The Golden City - Chinese Restaurant"
Where: French Square 22, Naples
Contact Information: 081 / 7901355 - Facebook
Timetables: 11 - 15 / 18 - 23: 30







Thanks Vincenzo Morreale for photographs.