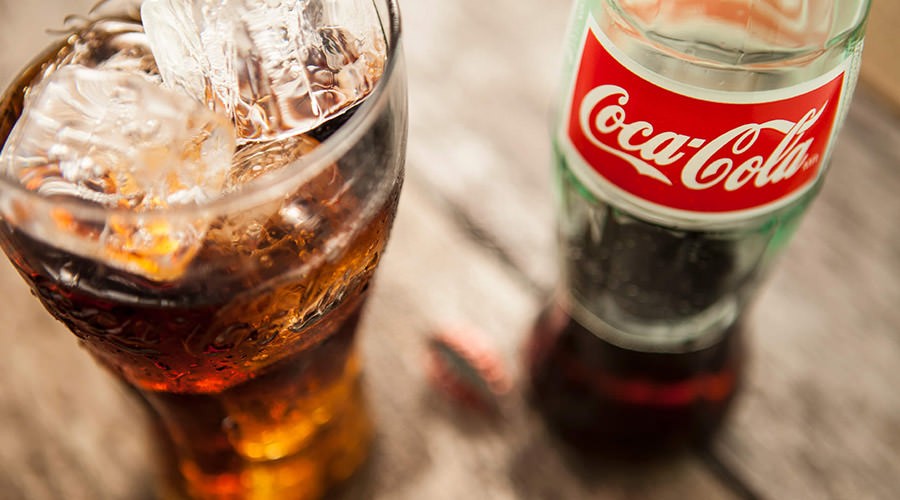 The Coca-Cola Village arrives in Naples: a concert by the Gospel choir, markets and lots of Christmas themed games!
On the occasion of the 30 years of activity of the Food bank that from 1989 recovers and distributes food excellences in Italy, the project will be carried out in Naples "Share the Magic of Christmas" with the Coca Cola Village at the Rotonda Diaz on 21 December 2019.
A project born from the collaboration between Banco Alimentare e Coca-cola that for years now come together and give life to different and interesting projects to support local communities.
Coca-Cola Christmas Market
The. Will be opened Coca-Cola Christmas Market, a delicious and supportive Christmas market that will sell all the gadgets of the company. The entire proceeds will be donated completely to Banco Alimentare, about 1 million and a half meals will be bought and offered for a social dinner for the most needy.
The events of the Coca-Cola Village
During the event, guests, both adults and children, will have a fantastic experience wrapped in the magical Christmas atmosphere. They can attend the Gospel choir concert, decorate the Christmas tree with their thoughts and participate in the mirror game of an infinity-themed Christmas room.
Information on the Coca-Cola Village
Where: Naples, Rotonda Diaz
When: 21 December 2019
Time: from 11: 00 21 to: 00
Price: admission is free